CHECK OUT
OUR LATEST
EDITION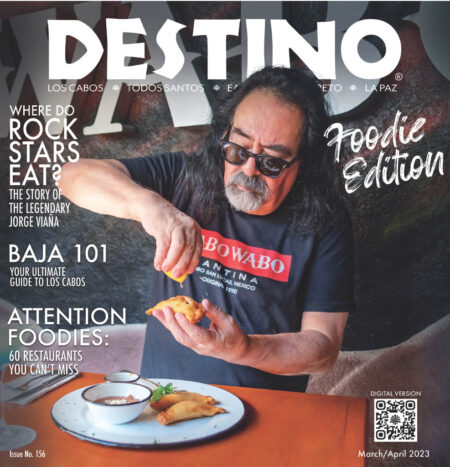 CHECK OUT
OUR LATEST
EDITION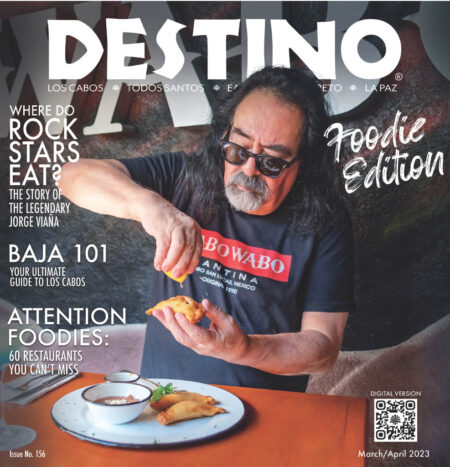 SHARE BEST NEWS
Our new article
For generations, the fishermen of Loreto have buried their hands in the sand in search of treasure. Although Baja has its fai...
This story begins with Keith Richards and Jorge Viaña passing a bottle of tequila back and forth while sitting on the curb at the only ...
This past Saturday February 25th, Semillon celebrated its one year anniversary. Located in Puerto Raiz in San Jose del Cabo, this resta...
Imagine floating in a turquoise bay with coral colored sand, snorkeling with colorful fish or walking for hundreds of yards in waist-high water, every beach in Southern Baja offers something unique. Here is a list of the "must sea" Cabo beaches to help you decide which one is best for you, or just visit them all!