By: [post_author]
Mid-afternoon, March 29, 2018, a dedication was held to unveil a bronze statue of Don Luis Bulnes Molleda on the Malecón overlooking the Cabo San Lucas Marina. Bulnes, originally from Ribadesella, Spain, died in 2011; not only is he acknowledged to be one of the five Baja Pioneros, but he is also considered to be Cabo San Lucas' Father of Sportfishing among his many other accomplishments.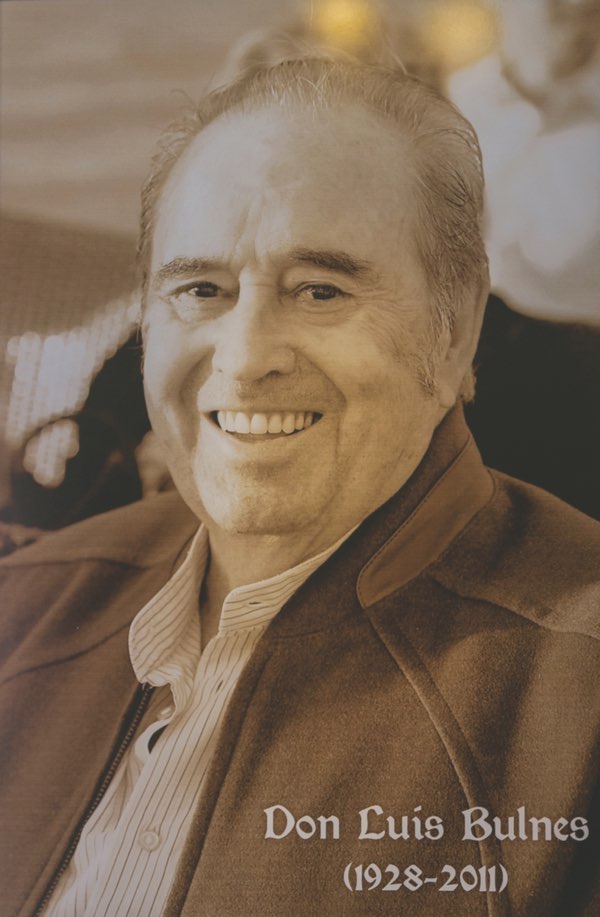 His daughter, Maria "Charo" Bulnes noted that he "had left a remarkable dynasty that will continue to be a positive influence on the area for generations to come."
His son, Francisco "Paco" Bulnes Malo shared memories of his father, recalling what a wonderful mentor and teacher he had been, adding how much he appreciated the time he had with his father which prepared him to confront the day-to-day responsibilities required by Solmar as it continues to expand. He was certain that his father would have been pleased to know that a monument had been erected on his behalf."
By 1970, Don Luis Bulnes had concluded that dorado and marlin had to be protected to attract future anglers to the Los Cabos area, and made certain these species were recognized in the FONMAR Fisheries Development Law.
His epic work toward the preservation of the area's billfish resource was acknowledged some 10 years ago when Bulnes received the Billfish Foundation's most prestigious award for his conservation work in Mexico. "Today, based on his efforts and those he inspired in others, Cabo remains the epicenter of striped marlin fishing in the eastern Pacific," observed Ellen Peel, Billfish Foundation president.
Don Luis Bulnes made Cabo San Lucas a better place for its people, and he helped make it a paradise for tourists and anglers from around the world. It's fitting that a monument now stands on the Malecón to honor this man among men.
Recent Blog Posts