By: [post_author]
Private Luxury Yacht
"We sweat and cry salt water, so we know that the ocean is really in blood"Teresia Teaiwa
Introducing Ocean Ecstasy: a luxury sailboat, mimosas, appetizers, the ocean breeze and the freedom that you feel while you're sailing. Those feelings are part of what you will experience as soon as you step aboard.
After being the owner's home for 13 years, the Titan is ready to be part of your life by making your experiences aboard memorable. Titan is a beautiful luxury French sailboat that has journeyed all the way to the French Polynesia and back, and has been an intrepid competitor at the Bisbee's fishing tournaments, being the first sailboat to compete. Now is the time to share all her beauty with you and your loved ones.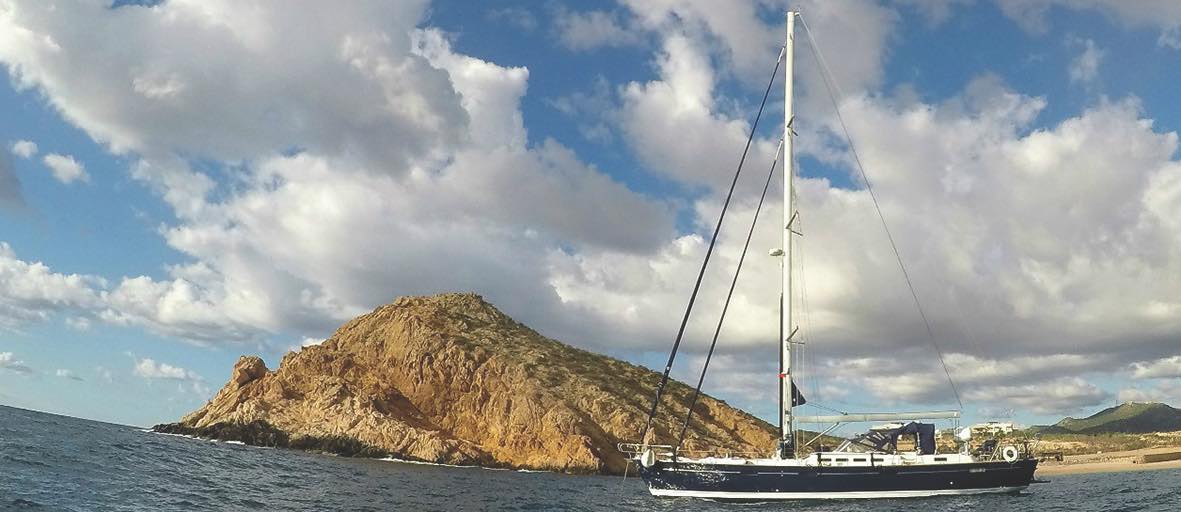 With so many attractions and activities in Baja, Ocean Ecstasy is proud to be able to offer you an original option that fits your interests and needs. A free sailor spirit doesn't go well with limitations, for that reason at Ocean Ecstasy the concept is "you build your own Experience." You decide how much time you want to spend aboard, you choose what would you like to drink or eat, and the most important, what to do with the time you are aboard. You have the freedom to make your sailing dreams come true.
Titan is a 57' sailboat with fine wood interiors, a full kitchen, master rooms and a saloon. On deck, the cockpit is designed for you to relax while she navigates, and at the bow you can find a very cozy sun-bed to work on your tan. Professional fishing gear is available if you feel like fishing, and for the adventurous ones they have paddle boards and the latest full-faced masks for snorkeling. Isn't Titan a dream?
Los Cabos has two seasons, from December to May you can enjoy all the highlights of the many bays, and due to hurricane season from June to November, the boat is moved to La Paz, where you can relax with the laid back vibes of the City and be amazed by the beauty of its islands.
So, what are you waiting for? Hop aboard and sail away on your own Ocean Ecstasy experience!
For more information visit www.oceanecstasy-luxuryachts.com, email contact@oceanecstasy- luxuryachts.com, or call from Mexico +52 (624) 127-3128 or from USA +1 (424) 625-1445
Recent Blog Posts