By Justine Schock, your guide to the Los Cabos Social Scene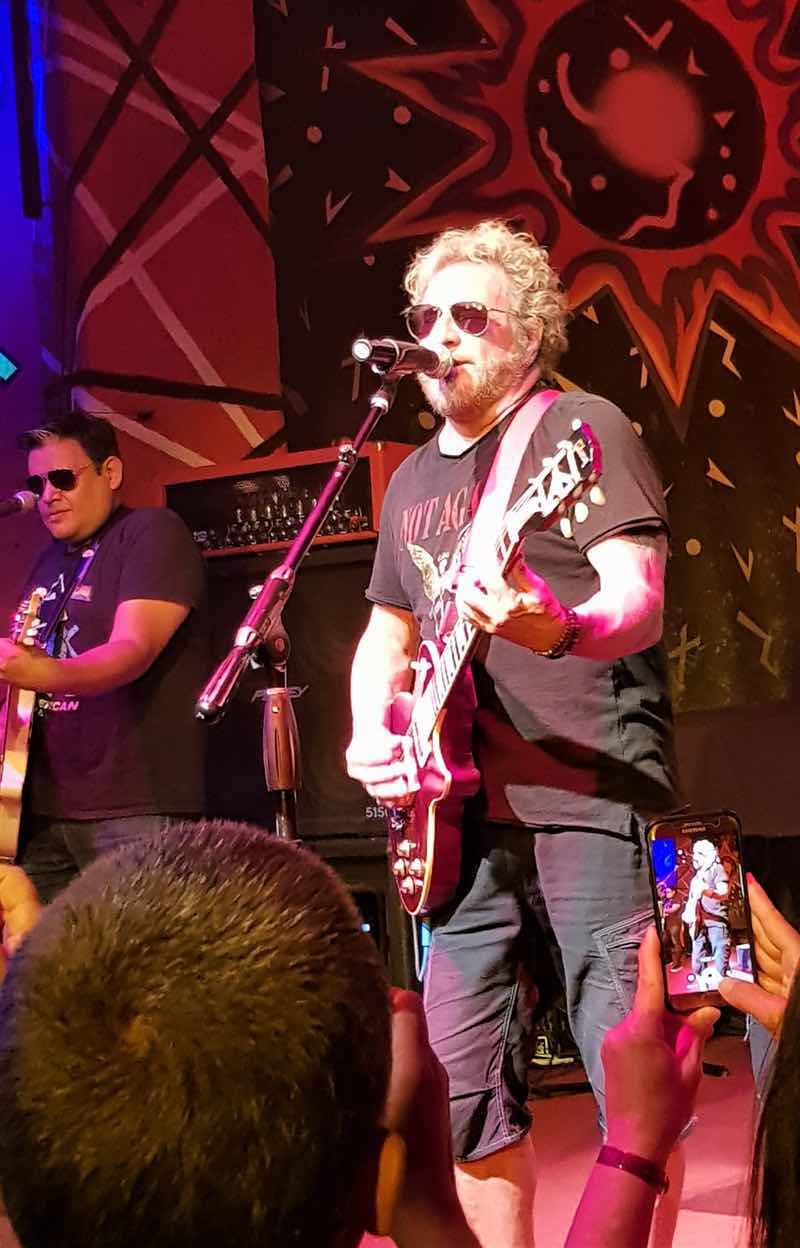 SAMMY HAGAR AT CABO WABO CANTINA – For those who don't know him, Sammy Hagar is an American rock vocalist, guitarist, songwriter, and musician who catapulted to fame as a member of Van Halen in the 80's and 90's. Sammy is also a successful entrepreneur who founded the Cabo Wabo Tequila brand and restaurant chain as well as his latest boozy endeavor as co-founder of Santo Mezquila with pop star Adam Levine. Aside from his yearly weeklong birthday bash in October, Sammy Hagar occasionally shocks fans with a surprise performance at his original Cabo Wabo Cantina location in Cabo San Lucas. On July 27 we were lucky enough to catch one of these intimate performances during which Sammy played alongside his talented house band Cabo Uno. @CaboWaboCantinaCSL
COOKING AND GIVING EL TRIUNFO – On Saturday, July 14, 11 chefs and 5 mixologists from Los Cabos, Todos Santos and Buenavista came together for a great cause at Cabañas El Triunfo in the historic mining town of El Triunfo. This beautiful event was to raise funds and support for beloved local pianist Christian Schleifer and his wife Jan. The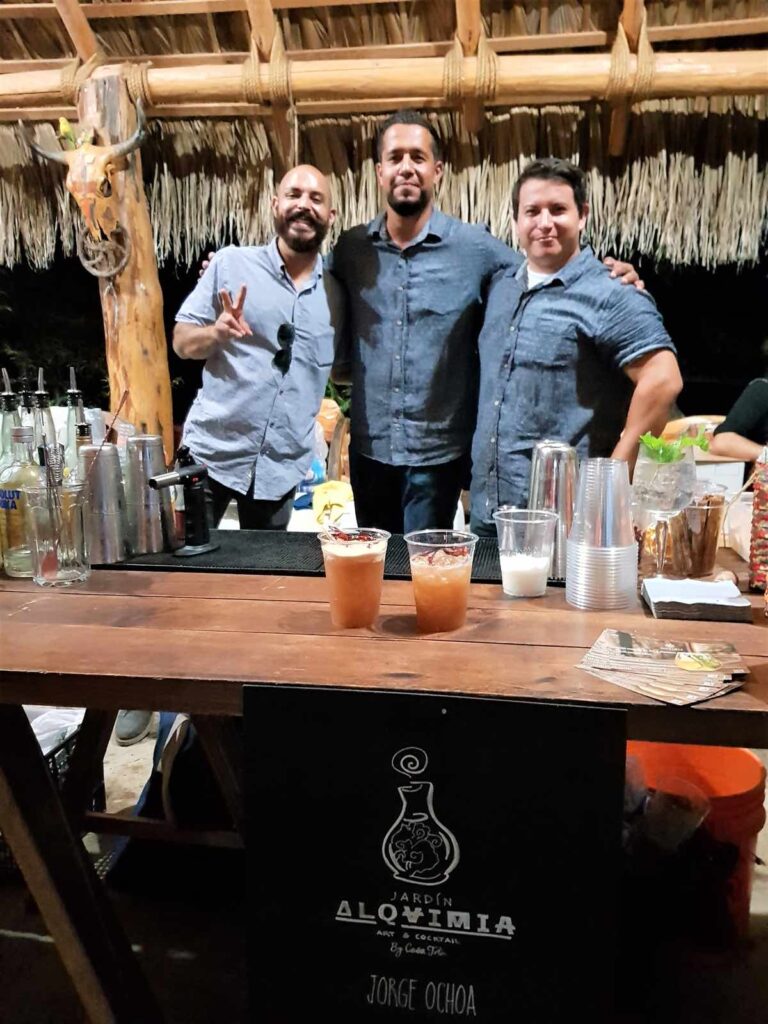 event included a concert by young pianist Jorge Espinosa and harp solo by Arpa Regino "Rex" Payán, leading up to the culminating moment as master Christian Schleifer played the piano with that passion and strength he is known for. Participating chefs included Alex Branch (Herringbone Los Cabos), Abraham A. Tamez (Metate), Alberto Collarte (Grand Solmar), Alejandro Torres (The Dining Revolution of Baja California), Belen Cortez (Sigma Foodservice), Cesar Enciso (Le Blanc Spa Resort), Cesar Pita (XO from Chihuahua), Christian Ricci (Solmar Resort), Dahli De La Peña (Hotel Buenavista), Ibrahim Amaya (Jazamango) and Yvan Mucharraz (COMAL). Master mixologists included Osvaldo Vazquez (COMAL), Danielle Tatarin (Acre Baja), Jorge Ochoa (Jardín Alquimia), Jesus Marquez (Dalton Gin Bar) and Alberto Munguia (Metate). Cabañas El Triunfo was the perfect setting for this magical night of food, cocktails, and an outpouring of love and live music under the stars. @ElTriunfoCabanas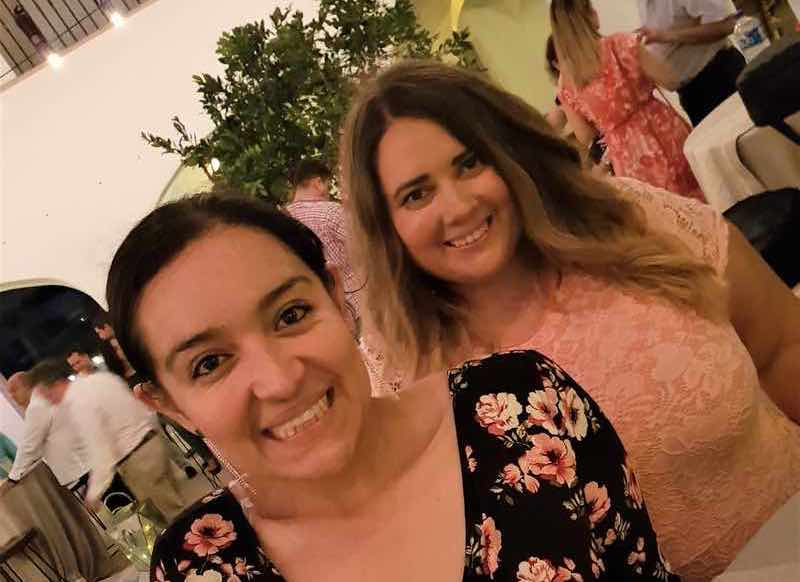 LOS CABOS INTERNATIONAL FILM FESTIVAL COCKTAIL – The Los Cabos International Film Festival kicked off their 2018 season with an invite only cocktail event for press, sponsors, allies, and the festival organizing committee on Thursday, August 9 at Casa del Mar Golf Resort & Spa. The event included live music, passed hors d'oeuvres and cocktails in Casa del Mar's courtyard with views out to the Sea of Cortez. Mark your calendar and save the date for the Los Cabos International Film Festival's main event on November 7-11! @CabosFilmFestival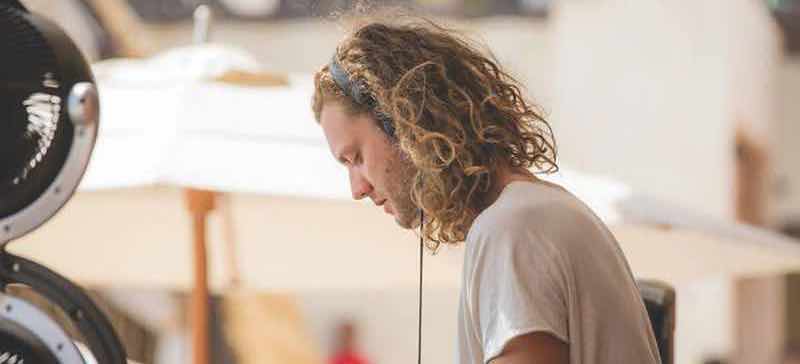 THOMAS JACK AT OMNIA LOS CABOS – On Saturday, July 28 Australian DJ, record producer and musician Thomas Jack played front and center for a packed crowd at the OMNIA Los Cabos Day Club in San Jose del Cabo. With over 300k followers on Soundcloud, Jack is known for the "tropical house" subgenre, and first coined the term in 2013. Jack was a welcome addition to OMNIA's upscale beach vibe in this trendy oceanfront venue. @OmniaLosCabos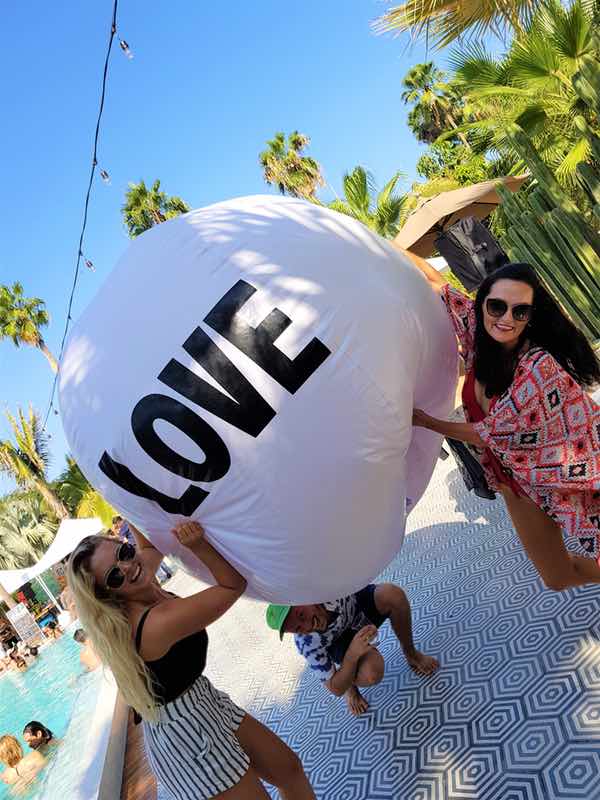 ACRE SUMMER POOL PARTY – What started as staff wanting to bring some excitement to their hot summer days, ended up as sultry pool party in the middle of a desert oasis known as Acre on July 29. Jam Sessions, Luzy Dj Music, Maximus and Patricio Hegewish provided the music for this cool daytime event. In addition to Acre's irresistible restaurant menu and poolside tacos, guests we able to purchase food and cocktails from vendors Chula Vegan Café, Las Animas Botica, Cali Kombucha, and Baja Beans Coffee.@AcreBaja
MIFEL ABIERTO DE TENIS LOS CABOS – The 3rd edition of the Mifel Abierto de Tenis Los Cabos, was held on July 30-August 4 at the Cabo del Mar tennis courts in Cabo San Lucas. Fabio Fognini from Italy became the new Abierto Los Cabos champion after defeating Argentine favorite Juan Martín del Potro. In the doubles category, Mexican Miguel Angel Reyes-Varela and Salvadoran Marcelo Arévalo took home the trophy after defeating American Taylor Fritz and Australian Thanasi Kokkinakis in a historic finish.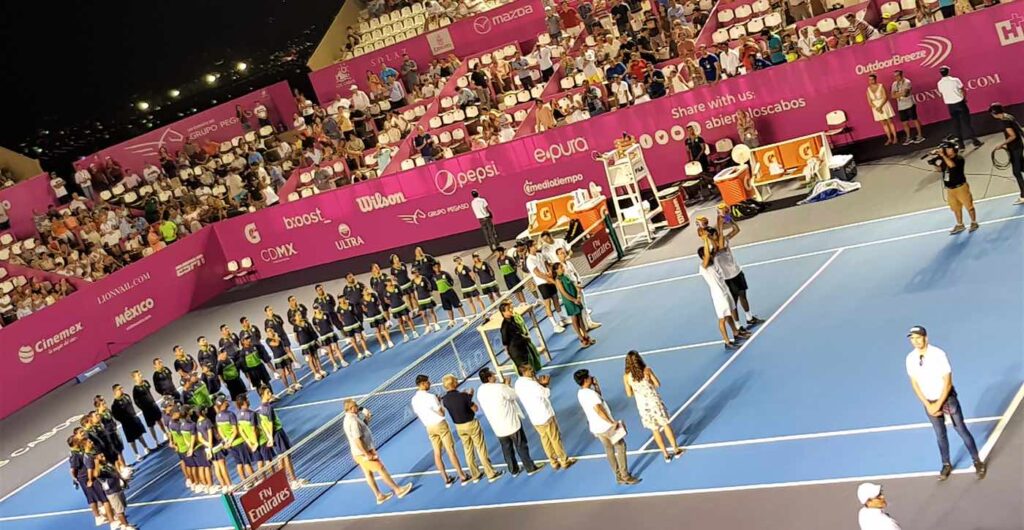 This was the first time since 1995 that a Mexican player won an ATP tournament, and the first time in history that a Salvadoran player won an ATP professional tournament. Along with the weeklong tennis matches, Abierto Los Cabos hosted several decadent parties and Cabo-centric photo opportunities throughout the week. Events included a Player's Party at De Cortez at the Sheraton Grand Los Cabos Hacienda Del Mar, a daytime pool party at Solaz, and a Black and White Party at The Rooftop at the Cape. This year's closing party was held on Saturday, August 4 at Pitahayas restaurant at the Sheraton Grand Los Cabos Hacienda Del Mar and was well attended by players and special guests. @AbiertoLosCabos
Do you know a business or event that should be featured?Contact: Justine@DestinoLosCabos.com
by Marilia Olio, Marine Biologist and guide at Cabo Trek
Humpback whales have became famous to be the superheroes of the ocean and the reason remains unclear. There have been at least 115 documented sightings of rescues made by humpback whales since 1951 and recent reports suggest that humpbacks have intervened to save their own calves, as well as California sea lions, ocean sunfish, harbor seals, and gray whales. In nearly 90 percent of cases, the humpbacks seemed to show up after the orcas had already begun to hunt, suggesting that humpbacks are not defending themselves but actively choosing to interact with hungry orcas.
One of this cases happened in Antarctic in 2009. Several killer whales were trying to catch a Weddell seal that had taken refuge atop a drifting patch of Antarctic ice when a pair of humpback whales turned up. As the panicked seal swam toward them, a lucky wave tossed it onto the chest of the closer, upturned whale. The whale arched its chest out of the water, which kept the seal away from the charging killer whales. And when the seal started to fall off, the whale carefully pushed it back onto its chest with a flipper. Soon after that, the seal scrambled to safety on another ice floe.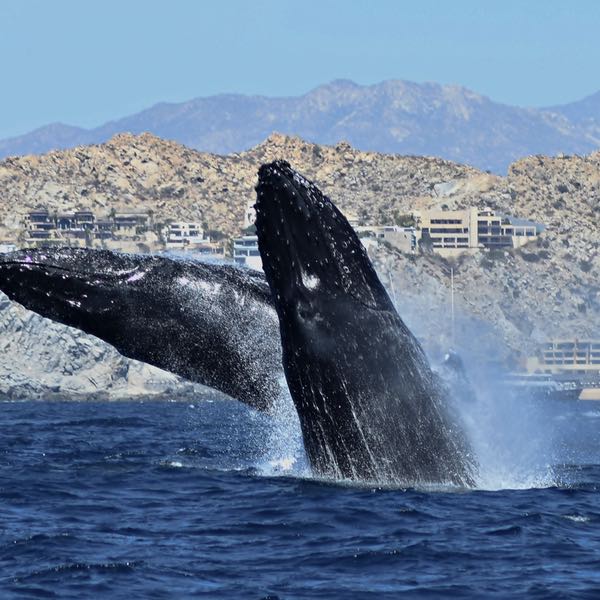 In 2012, researchers observed a pod of killer whales attacking a gray whale and its calf in Monterey Bay, California. Two humpback whales were already on the scene as the killer whales, or orcas, attacked the grays. After a struggle,
the calf was killed. But after the calf had been killed, around 14 more humpbacks arrived—seemingly to prevent the orcas from eating the calf. One of those humpbacks was sighted in Cabo in March of 2017.
And the most recently case happened last year when a marine biologist was saved by a humpback whale in Cook islands. She was shocked when, on this dive, one of the animals swam up to her and began to nudge her with its head and cover her with its pectoral fin. Unsure why the humpback was acting this way and easily overpowered by the creature, the marine biologist decided to stay still and let the whale call the shots. After 10 minutes of care- fully dancing with the whale, when she climbed on board, she understood what the graceful giant was trying to tell her: a large tiger shark. The whale's proximity saved her from a potential attack.
So are humpbacks compassionate? To fully understand the complexities of these interac- tions, a lot more research is needed. Meanwhile, you can Be a Cabo Trek guest and witness these gentle animals in their environment here.
Recent Blog Posts