By: [post_author]
3 – Songwriters in Paradise (SIPCABO)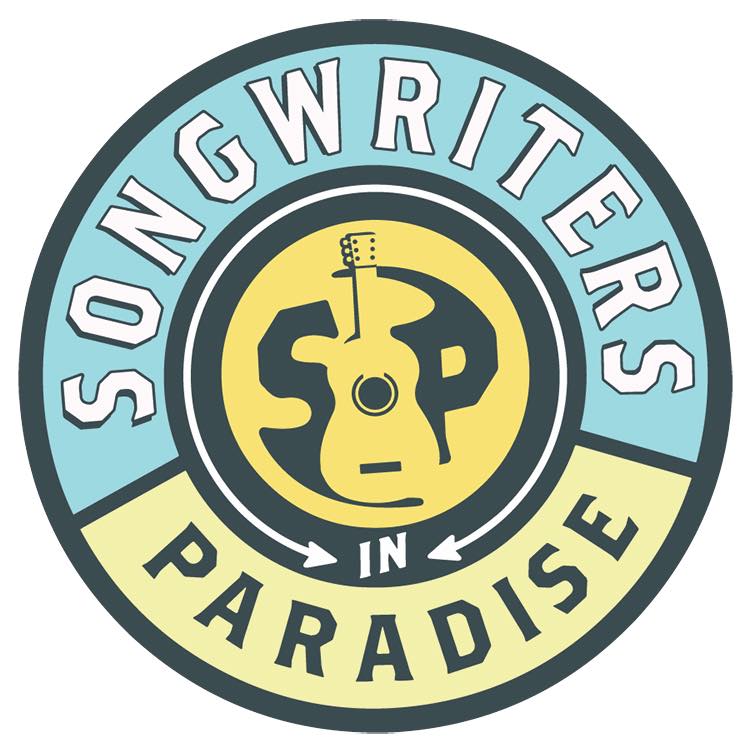 The 2nd Annual Songwriters in Paradise (also known as SIP CABO) will take place at the beautiful Bahia Hotel, SUR Beach House, & Bar Esquina on October 3-6, 2018! As always SIP CABO will include some of the most accomplished and talented songwriters in the world. Even though the Bahia Hotel is officially sold out for the long weekend in paradise, you can still come out to Bar Esquina & SUR Beach House to enjoy nightly shows by big name songwriters and recording artists including Kristian Bush, Lauren Jenkins, Mark Bryan, Wyatt Durrette, Patrick Davis, Kylie Rae Harris, Tyler Reeve, Johnny Bulford, Channing Wilson, Django Walker, Heidi Raye, and Levi Lowry. www.songwritersinparadise.com
4-7 – WORLD CARE 2018
WORLD CARE 2018 heads to Cabo San Lucas on October 4-7, 2018. This charitable, fun-filled weekend event is at the stunning all-inclusive Grand Fiesta Americana Hotel & Resort, located on the beautiful Sea of Cortez. This 4-day event includes activities like yoga and meditation, art classes, chef sessions, a golf tournament at Cabo Del Sol, an art experience, food & wine extravaganza, cocktail reception, beach concert and MORE! The foundation website explains:"Ourfocus is to support medical or educational needs, give relief during times of a natural disaster and boost general human and animal welfare." Join this Cabo moment for a global movement at: www.globalaltruismfoundation.com/world-care-2018.
5 – Feel Good Fridays brought to you by Destino Los Cabos
Destino Los Cabos brings you the first"FeelGood Fridays" of the season at OMNIA Los Cabos day club! On Friday, October 5, join Destino for a day of high energy dance music, refreshing cocktails and a whole lot of fun! Lounge on one of OMNIA's plush daybeds, enjoy delicious food from the adjoining Casa Calavera restaurant, or take a dip in their crystal-clear pool…it will be a day you won't forget! OMNIA Los Cabos invites you to make every Friday a good one and join them each week for great music by local DJ talent and specials for Cabo locals. @OMNIALosCabos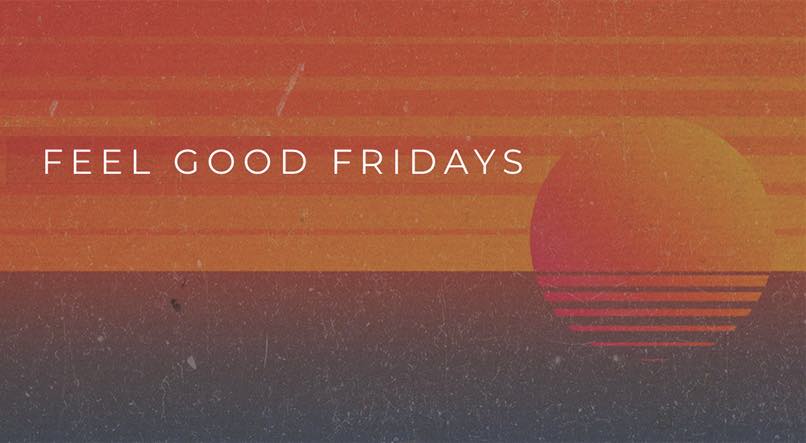 6 – Trail Runners Zacatitos 5k & 15k Race
Join this 5k or 10k race on October 6 at 7am. The race starts and finishes at Buzzards Bar & Grill in Zacatitos in San José del Cabo. Find more information at www.facebook.com/SomosRunnersMxSanJoseor register at www.timermexico.com.
6-7 – Torneo De PESCA Cabeños
Marking the official start of the fishing tournament season, the 6thTorneo de Pesca Cabeños will be held in Cabo San Lucas on October 7, with registration on October 6. This dorado sports fishing tournament requires a team contribution of $2,500 pesos, with more than $100,000 pesos in prizes! Call Juan Javier Garcia for more information(624)129-8908.
9, 11, 13 – Sammy Hagar's 71stBirthday Bash at Cabo Wabo Cantina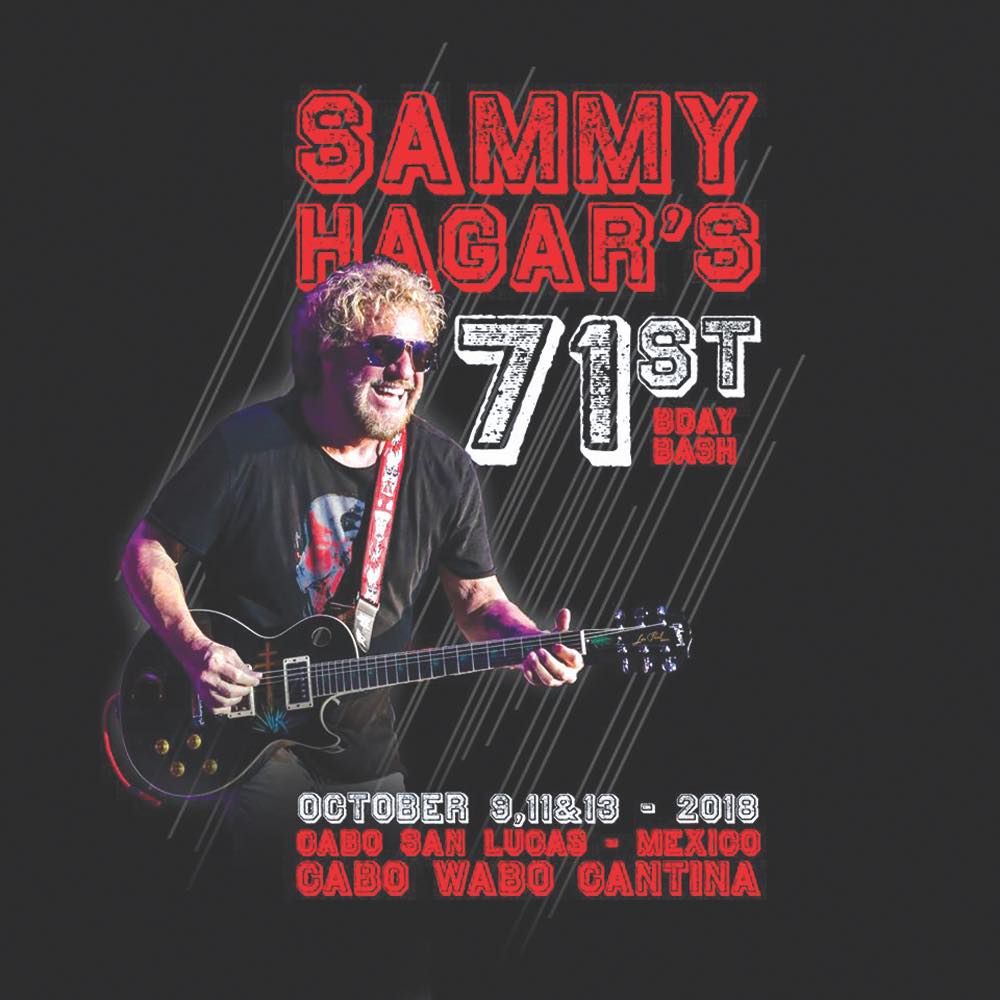 Every year Sammy Hagar returns to Cabo Wabo Cantina to celebrate his birthday with friends, Cabo locals and fans for this always sold out event. Sammy is an American rock vocalist, guitarist, songwriter, and musician who catapulted to fame as a member of Van Halen in the 80's and 90's. Those hoping to score tickets must enter into a random drawing many months in advance for the chance to win access to the highly coveted tickets. www.redrocker.com
14-18 – Los Cabos Billfish Tournament
The Los Cabos Billfish Tournament consists of a $5,000 base entry for each 6-person team, daily jackpots for the largest tuna, wahoo and dorado, and daily billfish release jackpots. Optional marlin only jackpots are also available to teams that paid the base entry. The tournament starts off with kickoff party and final registration at Playa Grande Resort on October 14. Fishing days are from 15-17, with a gala awards banquet dinner on the 18th. www.loscabostournaments.com
18-21 – Bisbee's Los Cabos Offshore
The Bisbee's Los Cabos Offshore tournament awards cash, prizes, and trophies to the top three teams that accumulate the most billfish release points along with daily cash jackpots. Registration, distribution of team bags and kick-off cocktail party at Puerto Paraiso Mall is held on October 18. Fishing days are on 19-20, with an awards celebration at Maria Corona restaurant on October 21. www.bisbees.com
20-21 – Los Cabos Tattoo Fest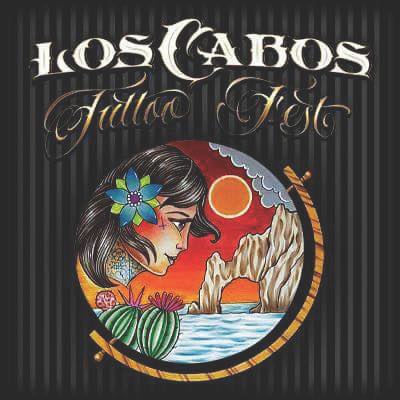 Los Cabos Tattoo Fest features tattoos by talented local artist along with an art exhibition, gastronomic show, music, and family entertainment. All participating tattoo artists compete with only one objective, to win best tattoo in each category on October 20 and 21, as well as to win the best tattoo of the event. Contests styles include neo-traditional, realism, letters, color, black & white, and traditional. Visit @loscabostattoofeston Facebook for more information!
23-27 – Bisbee's Black and Blue Marlin Tournament
Bisbee's Black & Blue Tournaments have been taking place in the Los Cabos region of the Baja Peninsula in Mexico for over 30 years and is dubbed the richest marlin tournament in the world thanks to its multi-million-dollar payouts! Bisbee's 2nd Annual Pub Crawl Parade begins on October 22, registration is on the 23rd, with fishing days on 24-26. The tournament concludes with an awards ceremony on October 27. www.bisbees.com
27 – Sancho's 2 Year Anniversary Fiesta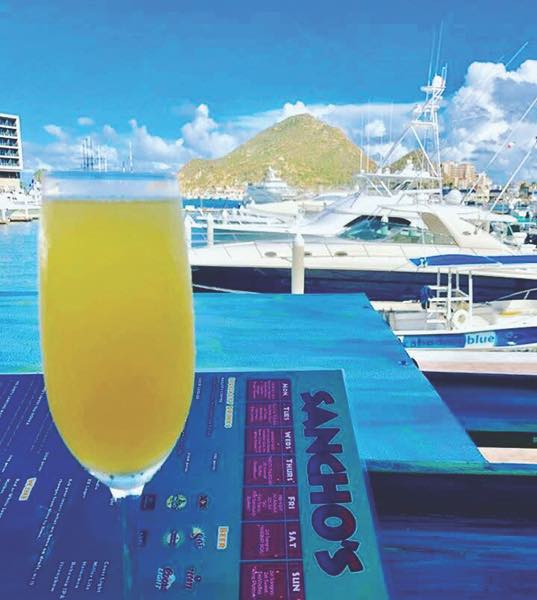 Join Sancho's bar for their 2 Year Anniversary Fiesta! The event will include door prizes, giveaways, a Cajun shrimp boil, $2 Dos Equis XX Lager, Indio, Sol and Tecate Light, 2×1 homemade sangria, and of course some college football playing on their many TV's. Sancho's is located between the K & L docks on the Cabo San Lucas Marina. Open daily from 9am – 11pm. @sanchoscabo
27 – Diplo at OMNIA
Join OMNIA Los Cabos as Diplo takes over the party on Saturday, October 27. Diplo is an American DJ and record producer based in California. He is the co-creator and lead member of Major Lazer and has collaborated with many popular artists including Skrillex, Beyoncé, Gwen Stefani, Britney Spears, Chris Brown, Shakira, Justin Bieber, Usher, Snoop Dogg, Madonna and more! OMNIA is the hottest new day club in Los Cabos featuring some of the world's most in demand DJ's. Doors open at 11am. For tickets, VIP tables and more information visit www.ticketmaster.com.mxor omniaclubs.com/los-cabos.
27 – 6thAnnual Tuna Shoot Out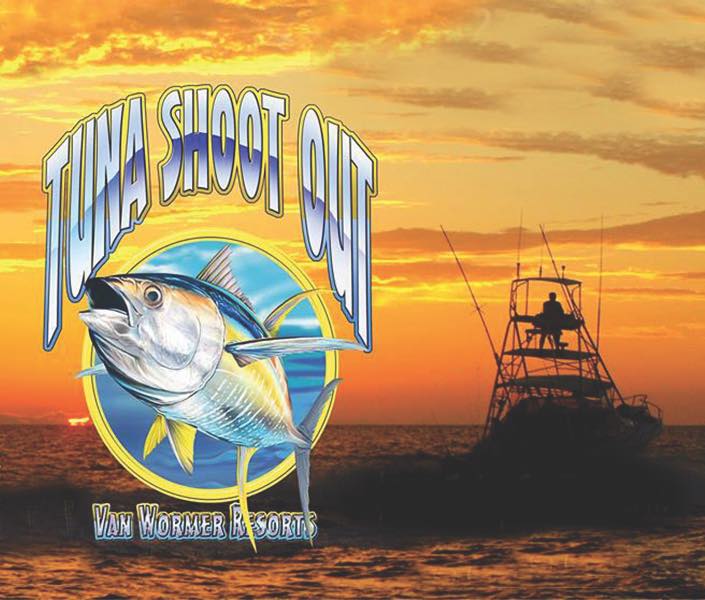 The 6th Annual Van Wormer Resort Tuna Shoot Out takes place on October 27. The largest tuna caught on tournament day will win approximately $35,000. This is a one-day tournament, and anyone can win! There will be over $100,000 in cash and prizes up for grabs including great raffle prizes, return trips including fishing, and much more. Entry fee is only $500 per team and includes dinner at the awards ceremony. vanwormerresorts.com
28 – Maratón Baja Sur
Marathon BAJA SUR encourages the growing culture of running in the state of Baja California Sur with the first marathon to be held in the city of La Paz on Sunday, October 28, from 6am-noon. Runners can choose scenic routes of 42.195 KM, 30 KM, 15 KM or 7 KM. The race consists of 100 total runners(50women and 50 men), who will compete with runners of their same age to win 1stprize! www.maratonbajasur.com
28 – Baja Ha-Ha
The 25th Baja Ha-Ha is coming on October 28 and November 10! This cruiser rally starts from San Diego, California and ends in Cabo San Lucas, with stops at Turtle Bay and Bahia Santa Maria. The event is open to all boats over 27 feet that were designed, built and have been maintained for open ocean sailing. When you sign up for the Ha-Ha, you get the opportunity to have the adventure of a lifetime. www.baja-haha.com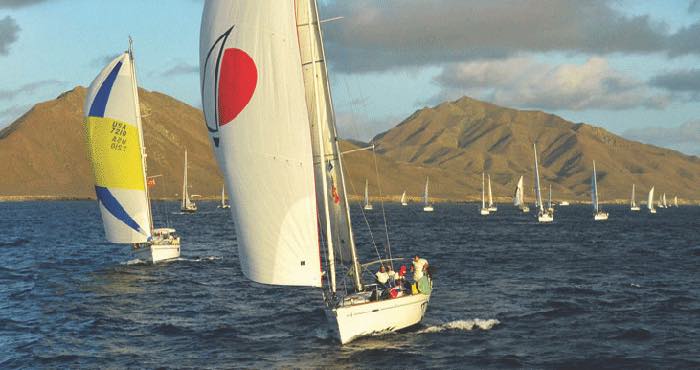 31 – Halloween
Halloween is celebrated by children and adults all over Cabo on October 31, but you might also find some costume parties on the weekend leading up to Halloween on Saturday, October 27. On Halloween night, Mexican children run from business to business in downtown Cabo excitedly searching for candy. Even though Halloween tends to get overshadowed by Day of the Dead celebrations, most locals still like dressing up and enjoying the spooky themed events and specials at almost every bar, restaurant and night club around town!
Recent Blog Posts