Like most expats who live and work in Mexico, Bonnie moved to Cabo and fell in love with it. With a background in event-driven marketing, she began working almost exclusively on events with an emphasis on weddings and becoming the premiere Cabo Wedding Planner. While she proudly employs a team of event planners, she personally cultivates and maintains a relationship with every client.
Bonnie is a true visionary with a love for innovation and an extremely creative approach to designing events. Her extraordinary attention to detail not only results in flawless event design, but exceptional budget management. With years of combined experience and dynamic skills, the Bliss team has the resources to overcome any challenge, solve any problem, and recommend the very best services that Cabo has to offer, all while making sure that your wedding or special event is absolutely perfect.
About Events By Bliss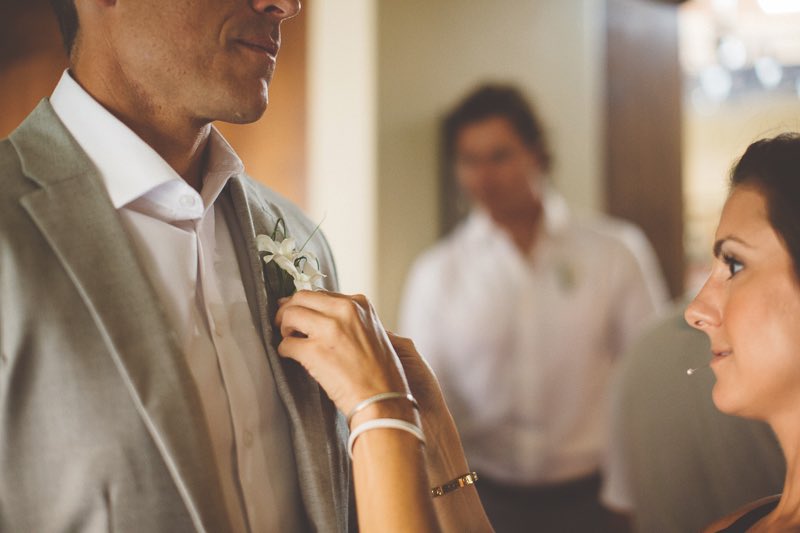 Bliss Events is a full-service wedding and event planning company that began in Los Cabos, Mexico, one of the world's most visited destinations for weddings. Los Cabos is host to countless breath- taking resorts, beaches, villas, restaurants, and other locations, that it's impossible not to imagine the endless possibilities for weddings and events. In the years since its inception, Bliss Events has expanded its services, and has planned and executed extraordinary weddings and events in the United States and other parts of Mexico.
The Bliss Events team is incredibly passionate about their work. The mission is simple – to provide exemplary service, to be a partner through every step of the planning process, and when the big day comes, to deliver the event you've always dreamed of.
Recent Blog Posts