[page_title]
[post_date]
By Alex Schmidt Márquez
As you escape from your day to day job to immerse yourself in the majestic Pacific Ocean and sea of Cortez in Cabo San Lucas, Mexico, there are several recommendations to make your visit a once in a lifetime experience under the sea. First of all Cabo San Lucas is located in the intersection of the Pacific Ocean and the Sea of Cortez united by an underwater highway that makes it the connection for many migratory and pelagic ocean creatures such as Humpback Whales, Dolphins, Sharks, Bill fish and many others. Fortunately there are plenty of options for you to interact and have up-close encounters with this incredible variety of species.Ecotourism companies have made this destination an underwater spectacle and not just a party city.For all our more laid back Ocean Lovers there are plenty of locations to do casual Snorkeling and appreciate the Variety of coral and colors that Baja has to offer, the best locations to do so are Chileno Beach, Pelican Rock and Santa Maria Beach. In terms of adventure, at the top of the list is Pelagic Shark where Snorkeling is a thrill; people from all around the world come to visit the destination to encounter Sharks in the open ocean such as Blue Sharks, Mako Sharks, Smooth Hammerheads and Silky Sharks, the experience includes 4 hours in the open ocean, wetsuit, fins, mask and all the pictures and videos of the experience as you immerse yourself to see wild sharks in their natural habitat.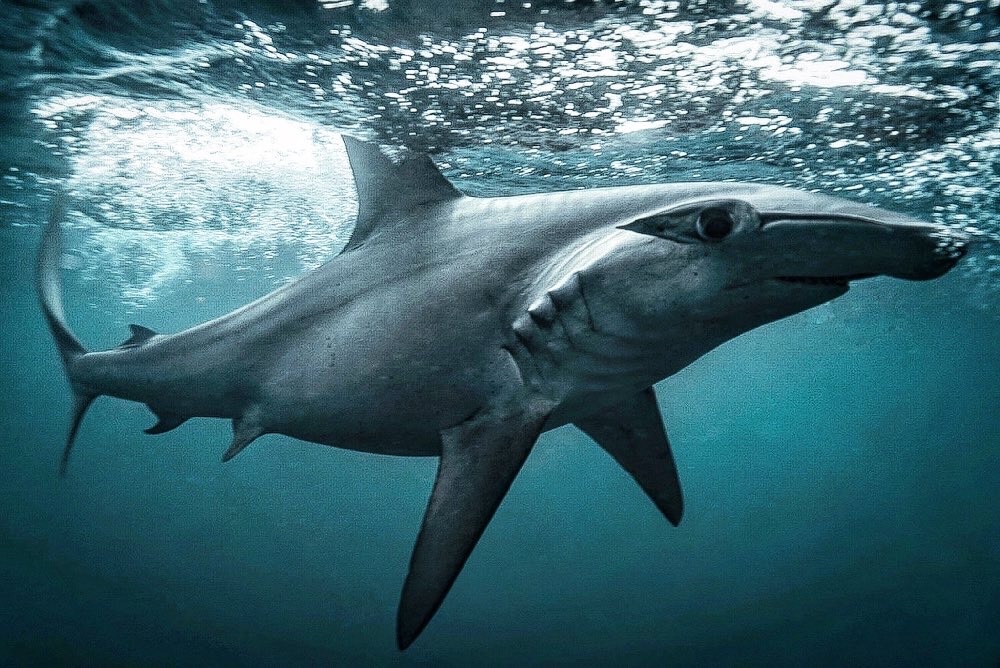 Many people would ask: Are Sharks Dangerous?As Jim Abernethy says "YES! If you eat them!" Sharks play a vital role in our oceans ensuring the health and balance of all ecosystems, and are not interested whatsoever in making YOU part of their diet, unfortunately the media and movies have demonized Sharks as Mindless man eaters, as that is a complete lie. But if you decide to consume shark, you jeopardize your health by introducing high levels of mercury into your body that in the long run can dramatically affect your immune and nervous system.So we are very proud to host you, your family and friends to experience a once in a lifetime interaction with Pelagic Sharks During the months of July & August you can mainly encounter Silky Sharks, a beautiful species that get their name from their particular smoother skin and brownish color that gather in huge groups for mating, and are a delight to interact with under the supervision of a Certified Shark Diving Company such as Cabo Shark Dive. And its worth mentioning that since the beginning of Shark Diving in Baja California Sur 5 years ago there hasn't been any negative or harmful interactions but thousands of happy memories.Second, Cabo Pulmo National Park In 2005, was inscribed on the UNESCO World Heritage List Making it today one of the most fascinating Scuba Diving spots in the world with a large variety of species from the smallest Nudibranchs to the majestic Blue Whale in endless blue water during the summer months. Also you can encounter the Devil Ray aggregation and the famous schooling Jacks that will take your breath away with a display of what a healthy environment looks like. If you're interested on seeing the resident Bull Sharks of Cabo Pulmo you can ask your Dive Master for the chance to dive "Las Casitas" or "El Vencedor" where you can also see huge schools of Yellow Snappers and the Goliath Groupers that reside in the reefs. Third, during the warm months of June, July & August you can experience the majestic aggregation of Mobula munkiana or better known as "Devil Rays" who gather for matting displaying incredible breaches and Ray Flops throughout the Sea of Cortez close to the shore, giving our visitors the opportunity to snorkel with them in one of the Open Ocean Safaris the ecotourism companies offer in the area or watch them from the comfort of the beach and/or hotel.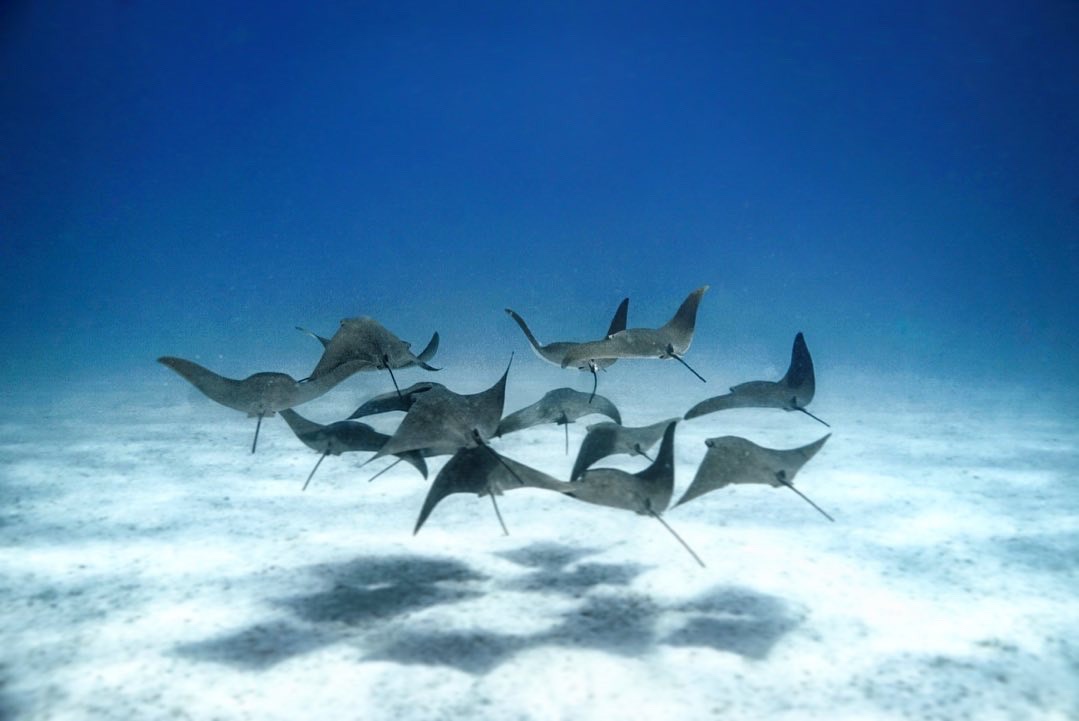 Fourth, Orca whales, YES! The majestic "Killer Whales" come visit during the months of July & August to feed on the variety of animals that the warm Waters bring to Cabo San Lucas, primarily Mobula Rays. There are Safaris that you can hire to go look for them, but you must keep in mind that there is no guaranteed sightings since they cruise from La Paz – Cabo San Lucas and back constantly in the search for a meal, but they are in the area and many of our visitors have experienced incredible up-close encounters underwater and that makes Cabo San Lucas one of the only places in the world where you can do this. NOTE: there has never been a case of a Orca attacking or harming humans in the wild, Only in captivity due to the stress inflicted by trainers and the harmful consequences of keeping them in tanks. As you previously read, this are just a few hints and suggestions of the main things you can do in the area, although make sure to ask locals, captains, ecotour operators and experts about what else is there to do since Baja California Sur is a Gem of the Americas that many have visited and fell in love with just like the French explorer who named the Sea of Cortez as the "Aquarium of the world".
Recent Blog Posts