Fishing report by Gary Graham -That Baja Guy
During July and August, the weather and fishing for the entire region from Loreto to Land's End can best be summed up by the song "Hot Fun in the Summertime" recorded by Sly and the Family Stone in 1969.In Loreto, the adventurous anglers who flock to the area should find the "poster-child" dorado biting live bait, artificials, and flies. Other anglers may find cruising around the islands to be an attractive option or snorkeling at some of the remote coves of the surrounding islands can be entertaining, plus it's a great way to cool off after a morning of hot fishing.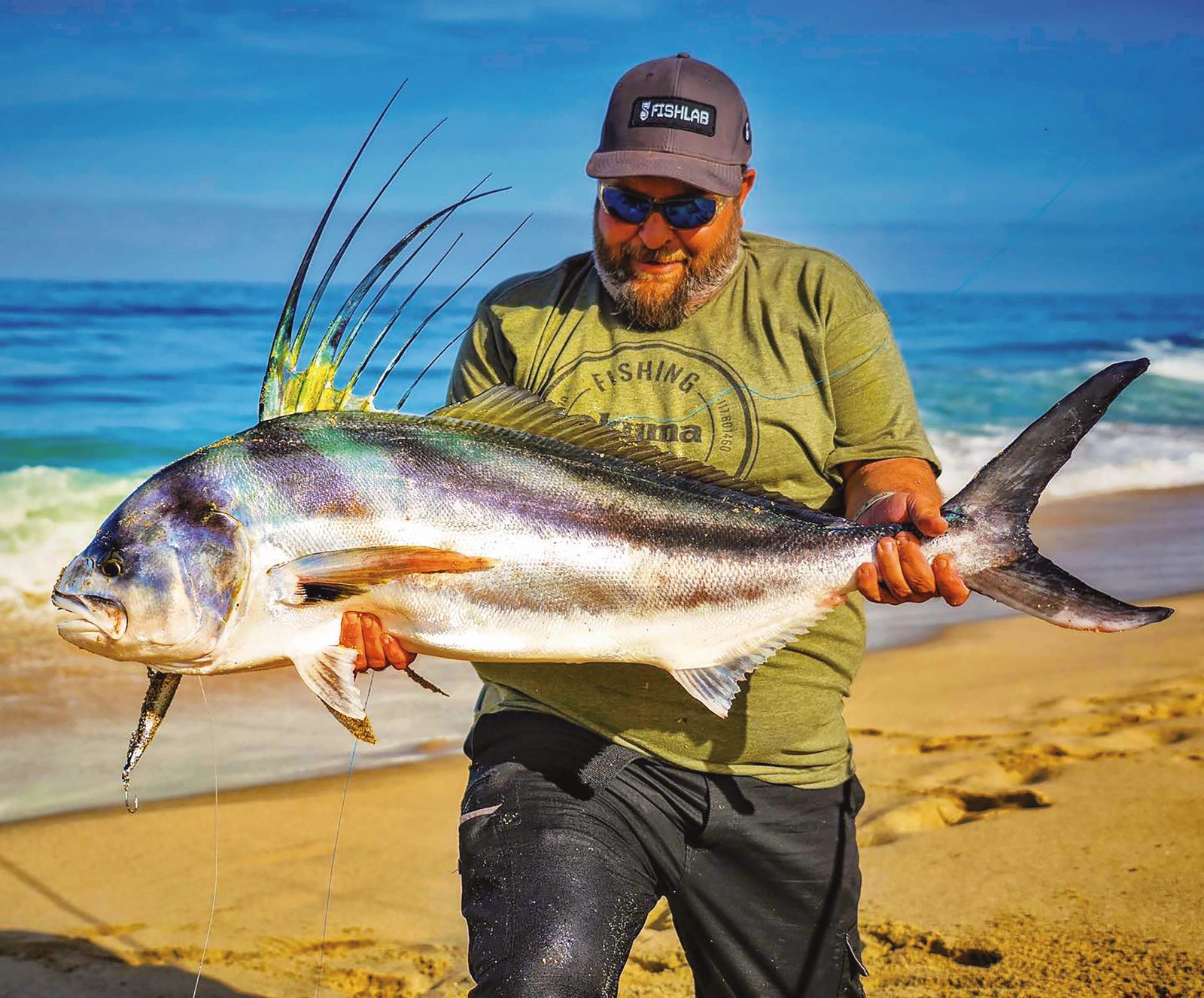 In La Paz and Muertos Bay, locals are excited over some of the largest and most abundant dorado catches seen in years around Espirito Santo Island as well as in the channel between the peninsula and the northern part of Cerralvo Island.In addition, there is an astonishing variety of other species. Most encouraging, however, are the marlin that have appeared along with the tuna and wahoo. Add in the 10- to 50-pound roosterfish near the shores (all released), some huge bonito, jack crevalle, pargo, amberjack, the occasional yellowtail, and sierra, pompano, trevally, rainbow runner, grouper, and snapper, and folks are getting plenty of action!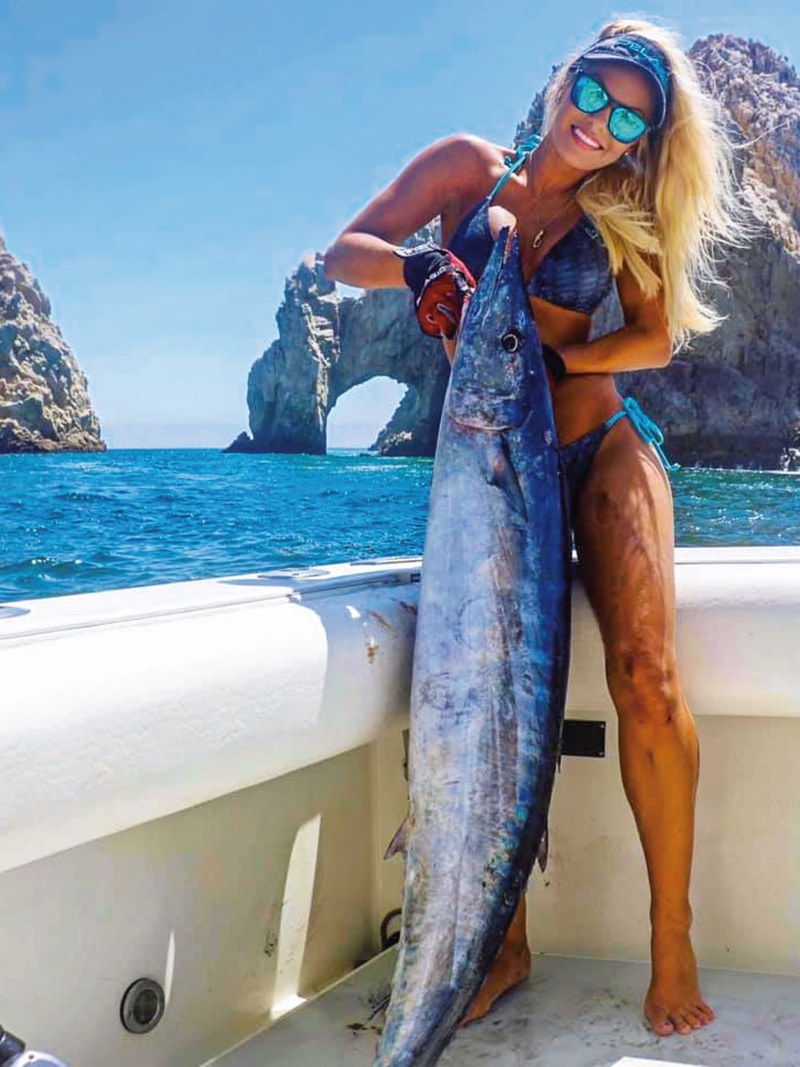 17th Annual Van Wormer Resorts Dorado Shootout – July 17, 2021 (Palmas De Cortez & Playa Del Sol). This tournament usually averages 130 boats each year and is the largest dorado tournament in Baja. One team will walk away with a brand-new 2021 Volkswagen Amarok 4×4 Pick Up Truck. More info at www.doradoshootout.com The 22nd Annual Bisbee's East Cape Offshore Tournament August 3-7 is the first BIG MONEY event for 2021. Expectations are high that the number of teams will exceed last year's "record-breaking" 72 participating boats with the total jackpot larger than last year's $1,100,000.For more information https://bisbees.com/5th Annual Van Wormer Resorts Wahoo Gold Cup – August 21, 2021 – (Palmas De Cortez & Playa Del Sol). Hosted by Captain Kit Mc Near, this tournament is a one-day format and the heaviest wahoo wins! $500 per team entry fee. Participants will compete for $100,000 in cash and the grand prize for the heaviest wahoo will be a 2021 Volkswagen Gol plus a Suzuki Outboard motor. Optional jackpots available of $200, $300, $500, and $1,000. To make reservations for the Wahoo Gold Cup, please call 877-777-8862. https://vanwormerresorts.com/tournaments-page/130/gold-cup-wahoo-jackpotMeanwhile, at Puerto Los Cabos and Cabo San Lucas, it's reasonable to expect that billfish (released), yellowfin tuna, and dorado will dominate the catch, plus there is the option of roosterfish, and jack crevalle on the surface, along with pargo and grouper deeper down the water column.Regardless of your preference – competing, just catching, or just having fun, or perhaps all three – you are in the right place at the right time…Gary Graham -That Baja Guy
Recent Blog Posts