From the sky you can spot an oasis in the heart of the desert that covers the southern part of the Baja California peninsula. Located between the capital city of La Paz and Cabo San Lucas lies the magical town of Todos Santos. Todos Santos was the first town to receive the "Pueblo Magico" (magical town) distinction in Baja California Sur, a designation bestowed by the Mexican government's Secretary of Tourism to towns throughout the country that offer visitors extraordinary experiences due to their natural beauty, cultural diversity, local traditions, interesting folklore, historical relevance, unique cuisine, expansive arts and crafts scene, and incredible hospitality.Todos Santos is a place where the term "organic" is more of a lifestyle than a label. Everywhere you look, the local community's deep respect for nature is evident in great care taken to maintain the town's rich history and traditions. Small shops and restaurants abound and organic farmers take care of the land and export the bountiful crops.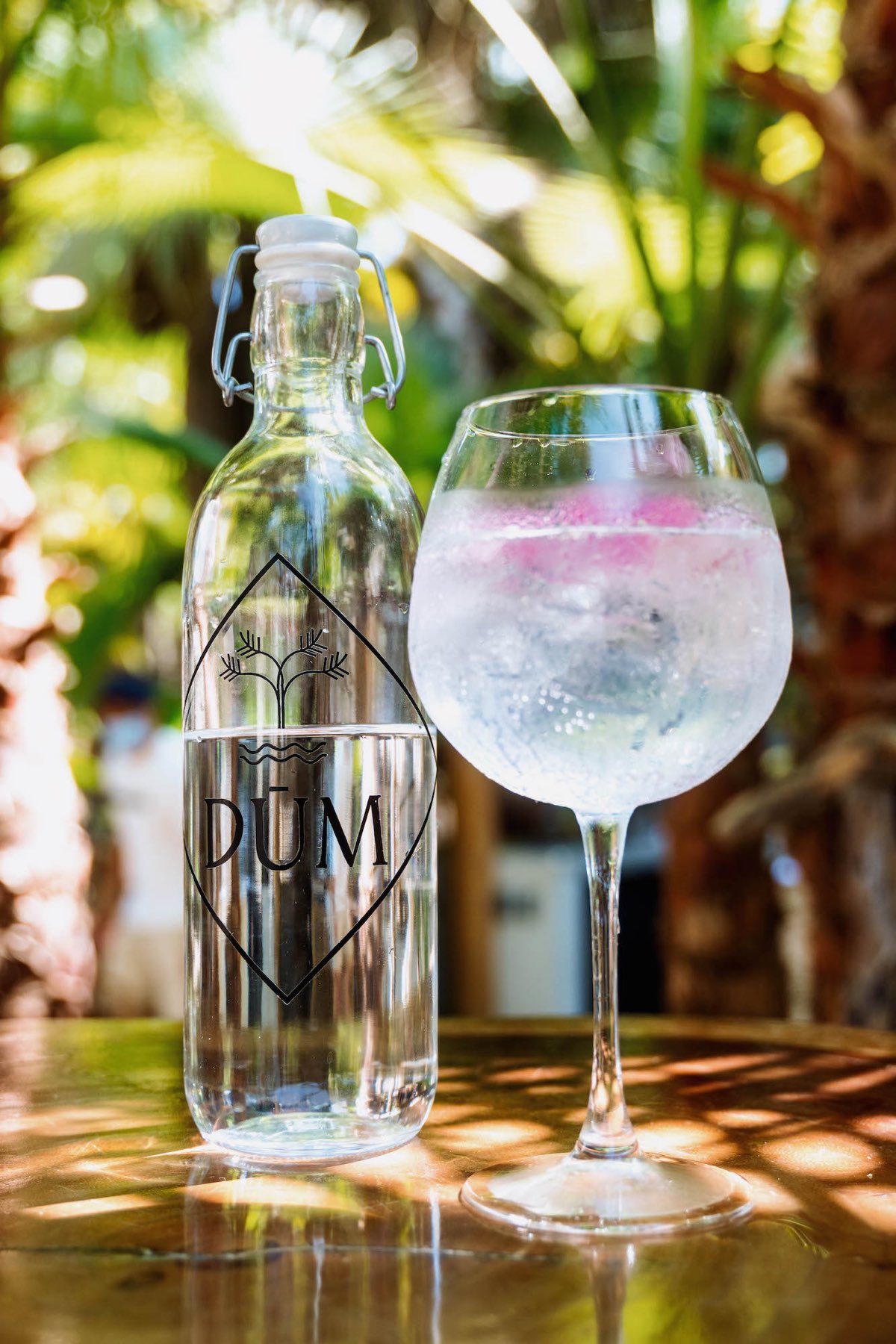 At the center of this venerable jewel in the desert, stands a ranch aptly named "Rancho Corazón" – "corazón" is the Spanish word for "heart". In this untarnished haven, the ranch subsists with natural irrigation from underground – a great example of what Todos Santos offers visitors – a wealth of nature that has been enhanced by only building in areas where spaces are available. Allowing the construction to, slowly and gently, shape the character of the place.Life in Todos Santos happens at a different pace with an unwritten rule that rushing things is verboten. Locals know that nature adheres to its own clock to produce such amazing wonders and they are fine with waiting for things to be just right. Another important part of the local culture is embracing the different seasons and cycles, which is why the menu you see in winter at your favorite Todos Santos restaurant will most likely change in spring or summer. A quick exploration of the gastronomic scene in Todos Santos proves that there is something for every palate, and that finding fresh ingredients is de rigueur for both customers and restaurants. In the center of town, Dūm stands out as a spot that takes their belief in seasonal food and respecting what nature provides to the next level with a tasting menu based on fresh ingredients. The menu changes weekly, as if a sort of slow-food philosophy takes over the chef's kitchen for the selection of each and every one of the products that the chef uses in the creation of his dishes. In fact, the norm for the menu is that seventy percent of the ingredients of each dish are locally produced by small merchants, growers and farmers of the neighboring ranches. Chef Aurelien Legeay says that this approach to his kitchen makes sustainability part of the lifestyle of all the members of the community of Todos Santos.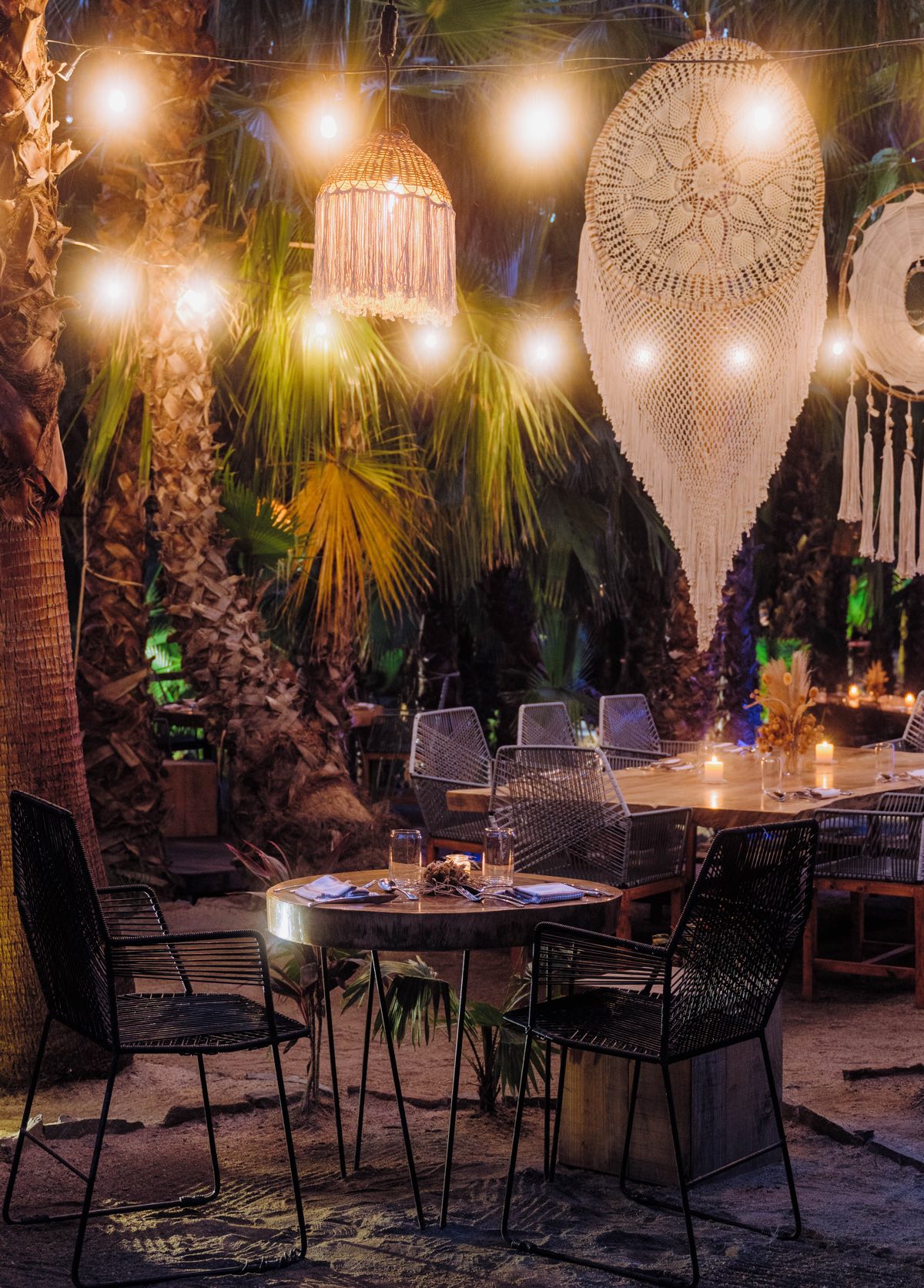 If you want to experience fresh seafood, make sure to stop at Punta Lobos, where you can enjoy the show that the fishermen offer when arriving at the shore with spectacular fish caught that day. A spectacle worth catching, they have a fascinating way of beaching their boats that one must experience when visiting Todos Santos.There is a plethora of organic produce growers in the area. This demanding, delicate and special trade, which requires great dedication, is illustrated in Todos Santos, where producers harvest seemingly any vegetable that a chef can dream of in which to create exceptional cuisine. If you want to see your own organic produce delight come to life, make sure to stop by Agricole Cooperativa where you can satisfy all your fresh produce cravings. Todos Santos is magical indeed, an enchanting place where you can unwind and stop and smell the fresh produce. It's a utopia of nature where the natural breeze of the oasis invites you to explore and discover the enchantment of this magical town.Chef Aurelien Legeay is a big proponent of sharing French culture in Mexico and all over the world and enjoys sharing his knowledge, techniques and experiences with all those willing to learn. There are only eleven French Master Chefs in Mexico and Chef Legeay is the sole recipient of this title in Todos Santos with just four hundred chefs in the world belonging to this distinguished association of the members selected based on their trajectory and experience.
Recent Blog Posts