First national surfing event in Los Cabos The best Mexican surfers are in Los Cabos participating in the CONADE national competitions. From July 12 to 18, 2022, the beaches of Costa Azul and Palmilla will receive the top surfers in Mexico. The now Olympic sport has become one of the favorites in the country, thanks to the thousands of kilometers ideal coastline for surfing.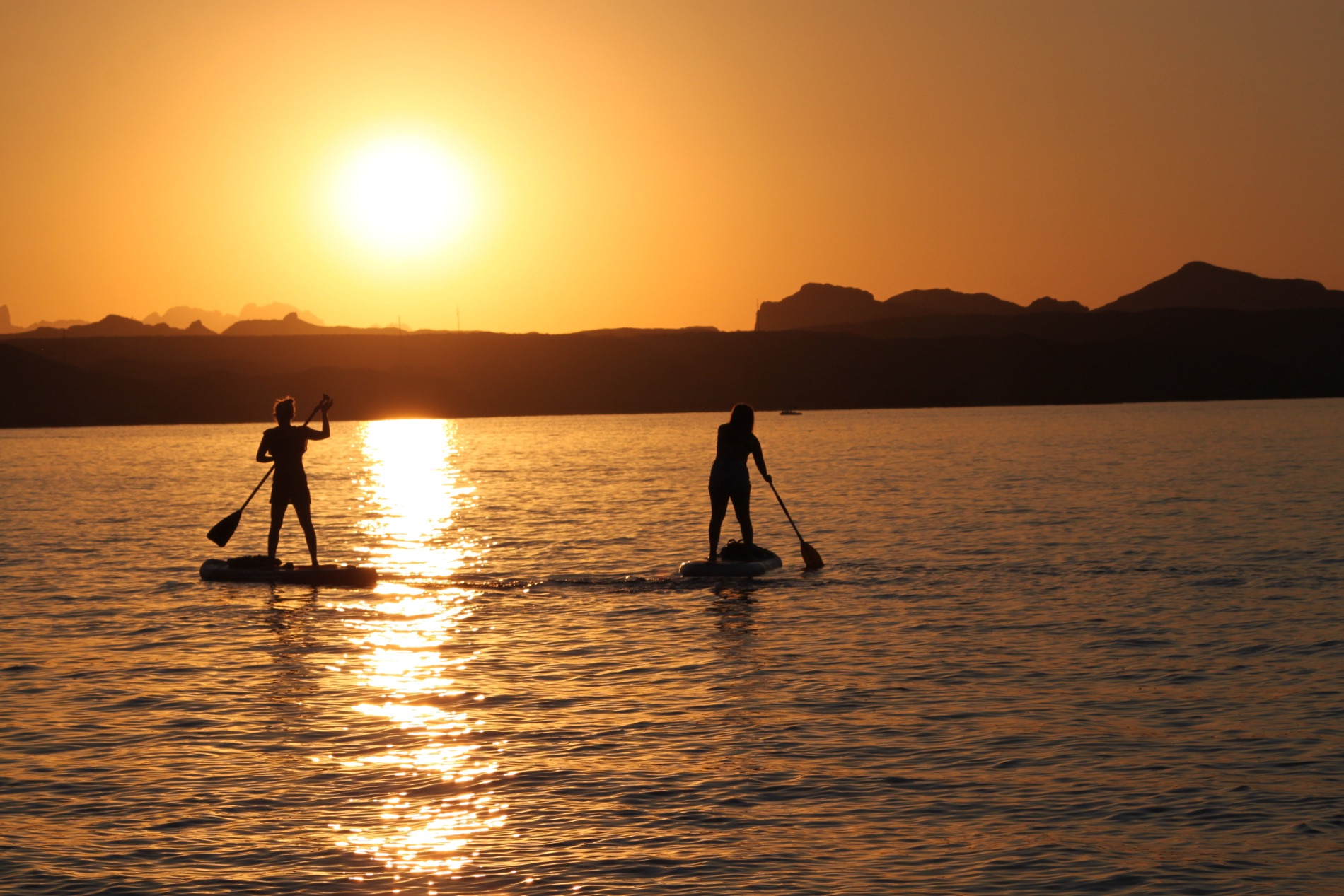 Paddleboard competitions also happening!
It is worth mentioning that within the framework of the National Surfing 2022, the Paddleboard competition will also be held. This will be at Palmilla beach on July 16 and 17. Surfing and paddleboarding are activities of great tourist value for Los Cabos and in general for Baja California Sur. Throughout the year there are various open tournaments and calls for these sports. Most or almost 100% dedicated to the North American community.
What this means for Los Cabos
We expect the arrival of more than two hundred people. This represents an important economic benefit for the destination, as well as great promotion of our natural attractions. The beaches of Baja California Sur can become the favorites not only of foreign surfers, but also of the best Mexican surfers.
surf, surf competition, cabo surf, best mexican surfers, los cabos surf
Recent Blog Posts