The Los Cabos International Film Festival is right around the corner and we can't wait! It is one of the most anticipated events of the year as it aims to be a meeting point for and to build a dialogue between the Mexican, American and Canadian film industries.  Here are Destino's top 5 must watch films!
1.The Whale by Darren Aronofsky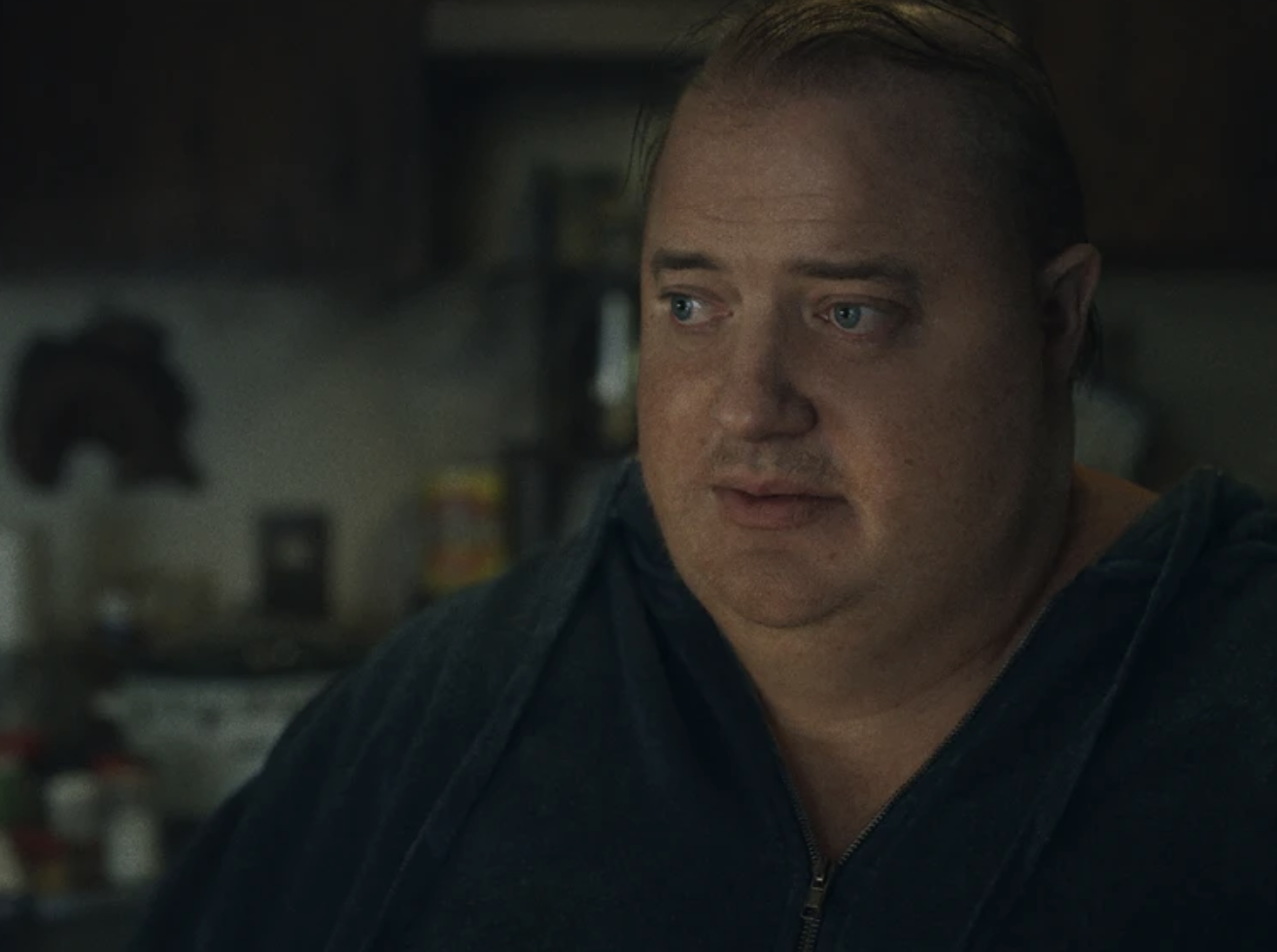 Charlie (Brendan Fraser), an online professor, becomes a recluse in his own home after gaining a lot of weight. His ex-wife Mary (Samantha Morton) and their daughter Ellie (Sadie Sink) want nothing to do with him since he left them. Charlie is completely alone in the world, with the exception of the unannounced visits from a missionary (Ty Simpkins), who encourages him to find God; and the presence of Liz (Hong Chau), a nurse and friend who takes care of him and pleads with him—to no avail—to go to the hospital, as she fears he may only have a week to live. Based on the highly acclaimed play by Samuel D. Hunter, the new film by Darren Aronofsky (winner of the Golden Lion at Venice for The Wrestler and the Independent Spirit Award for Best Director for The Black Swan) stirs consciences and deconstructs human fragility thanks to the magnanimous performance of Brendan Fraser, in what is possibly the best role of his entire career.
2. Bones and All by Luca Guadagnino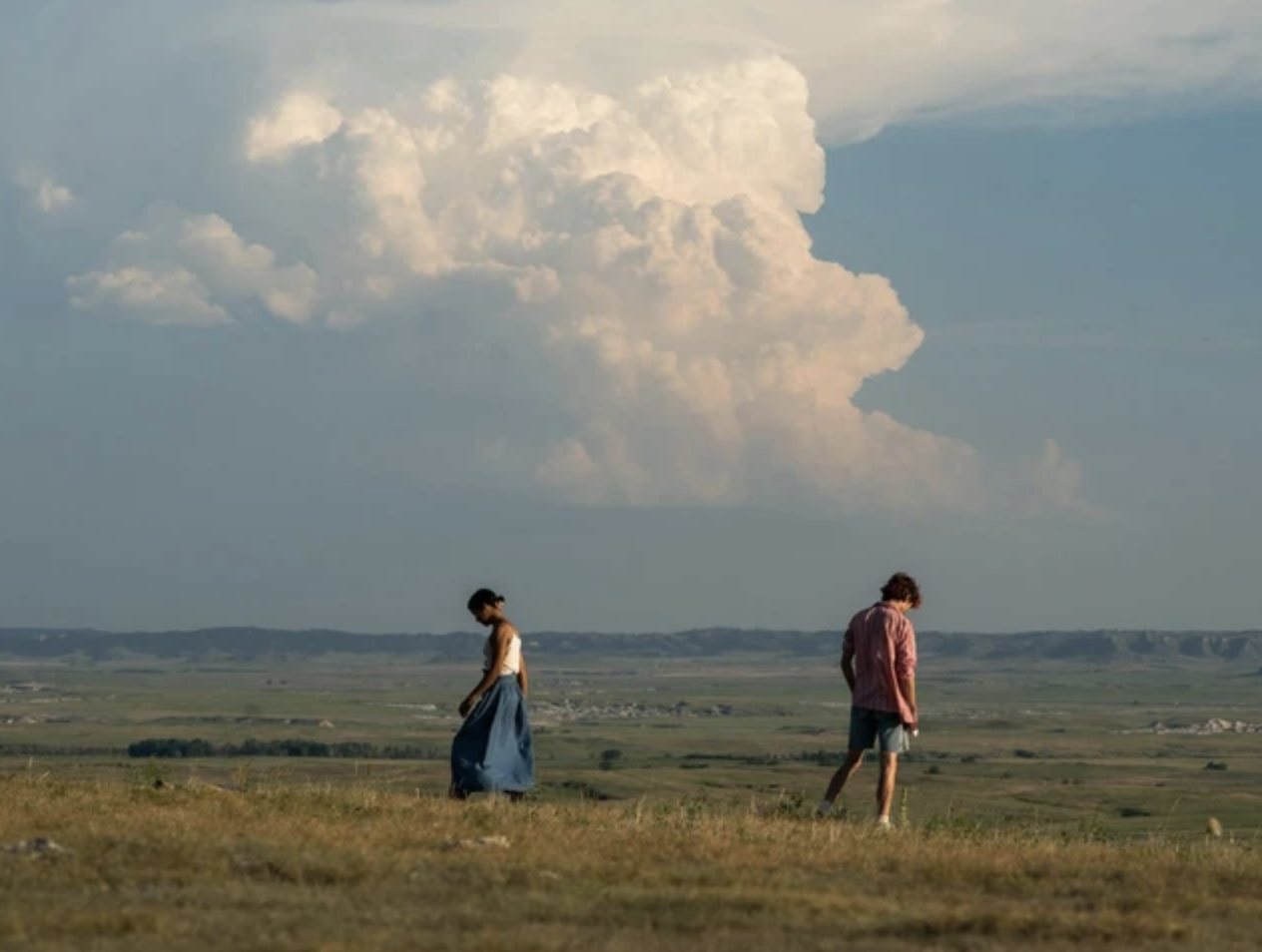 A story of first love between Maren (Taylor Russel), a young woman learning how to survive on the margins of society, and Lee (Timothee Chalamet), an intense and disenfranchised drifter, as they meet and join together for a thousand-mile odyssey which takes them through the back roads, hidden passages and trap doors of Ronald Reagan's America. But despite their best efforts, all roads lead back to their terrifying pasts and to a final stand that will determine whether their love can survive their otherness.
In case you missed it: Read all about Where Millionaires Vacation
3. I Love My Dad by James Morosini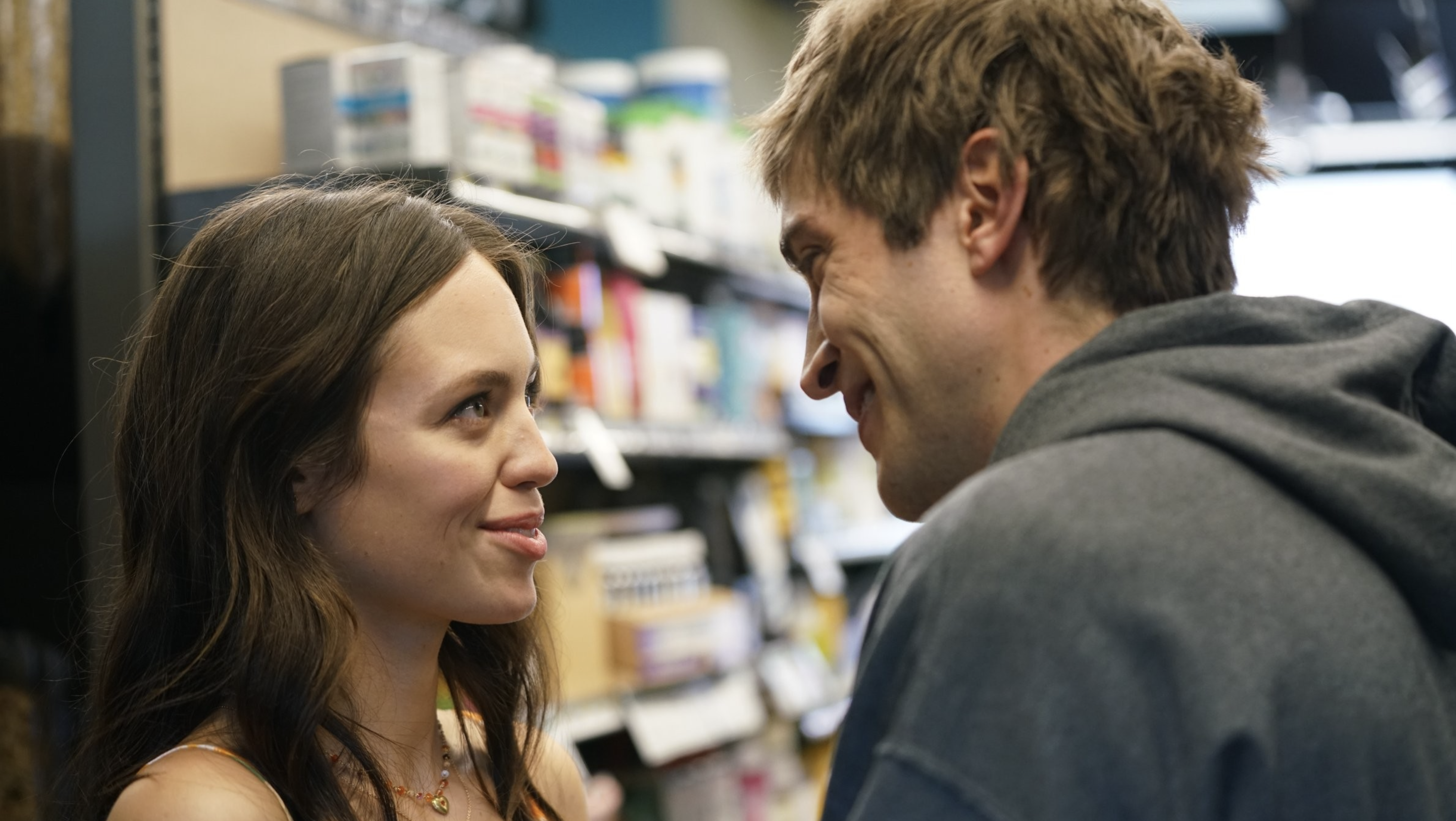 Inspired by James Morosini's true life experience, I Love My Dad follows Chuck (Patton Oswalt), an estranged father who desperately wants to reconnect with his troubled son, Franklin (Morosini). Blocked on social media and concerned for his son's life, Chuck impersonates a waitress online and starts checking in with Franklin. But things begin to spiral when Franklin falls for this imaginary girl (Claudia Sulewski) and wants nothing more than to meet her in person, as Chuck has inadvertently catfished his own son.
4. The Banshees of Inisherin by Martin McDonagh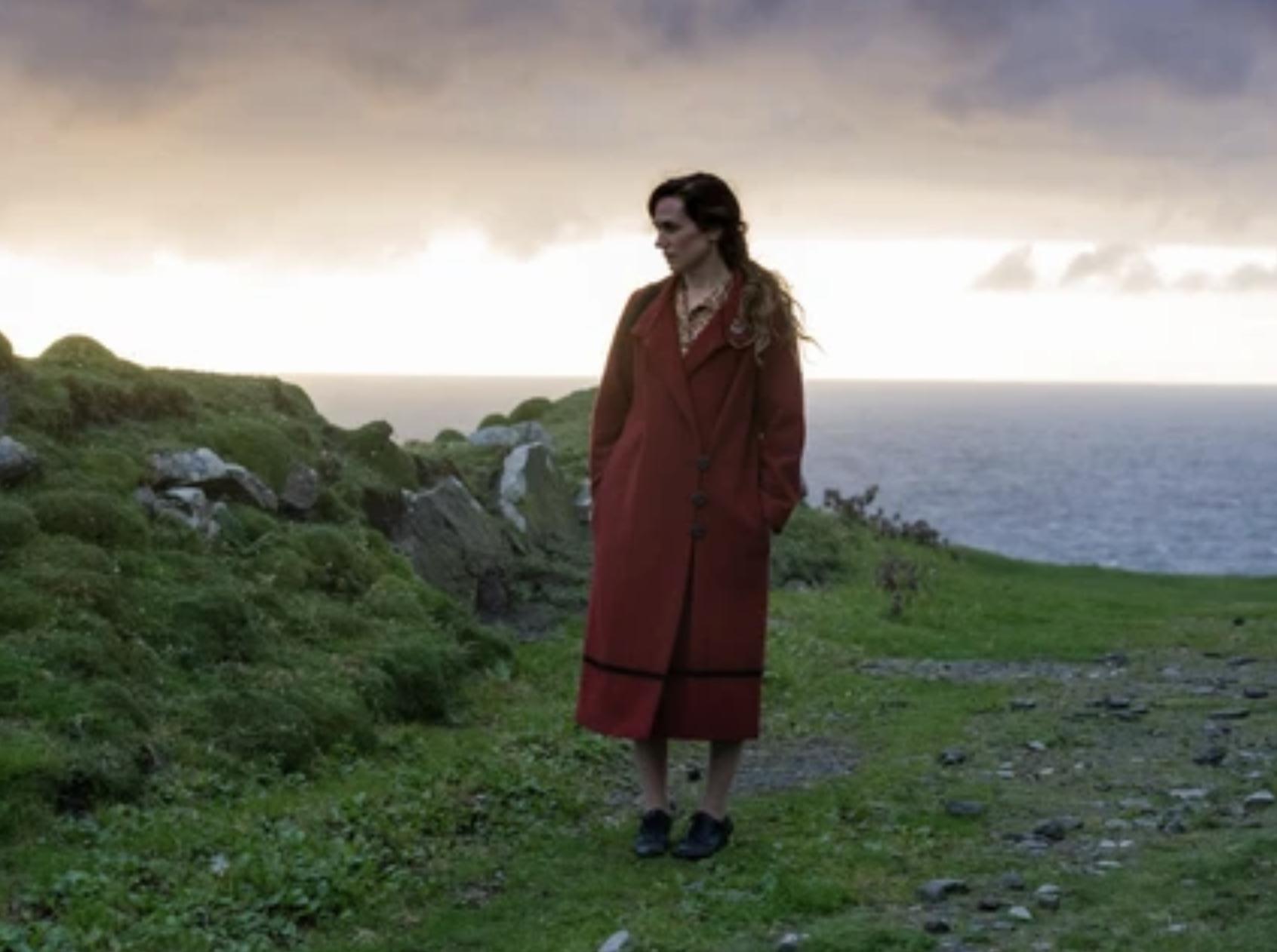 Set on a remote island off the west coast of Ireland, THE BANSHEES OF INISHERIN follows lifelong friends Padraic (Colin Farrell) and Colm (Brendan Gleeson), who find themselves at an impasse when Colm unexpectedly puts an end to their friendship. A stunned Padraic, aided by his sister Siobhan (Kerry Condon) and troubled young islander Dominic (Barry Keoghan), endeavours to repair the relationship, refusing to take no for an answer. But Padraic's repeated efforts only strengthen his former friend's resolve and when Colm delivers a desperate ultimatum, events swiftly escalate, with shocking consequences.
5. Women Talking by Sarah Polley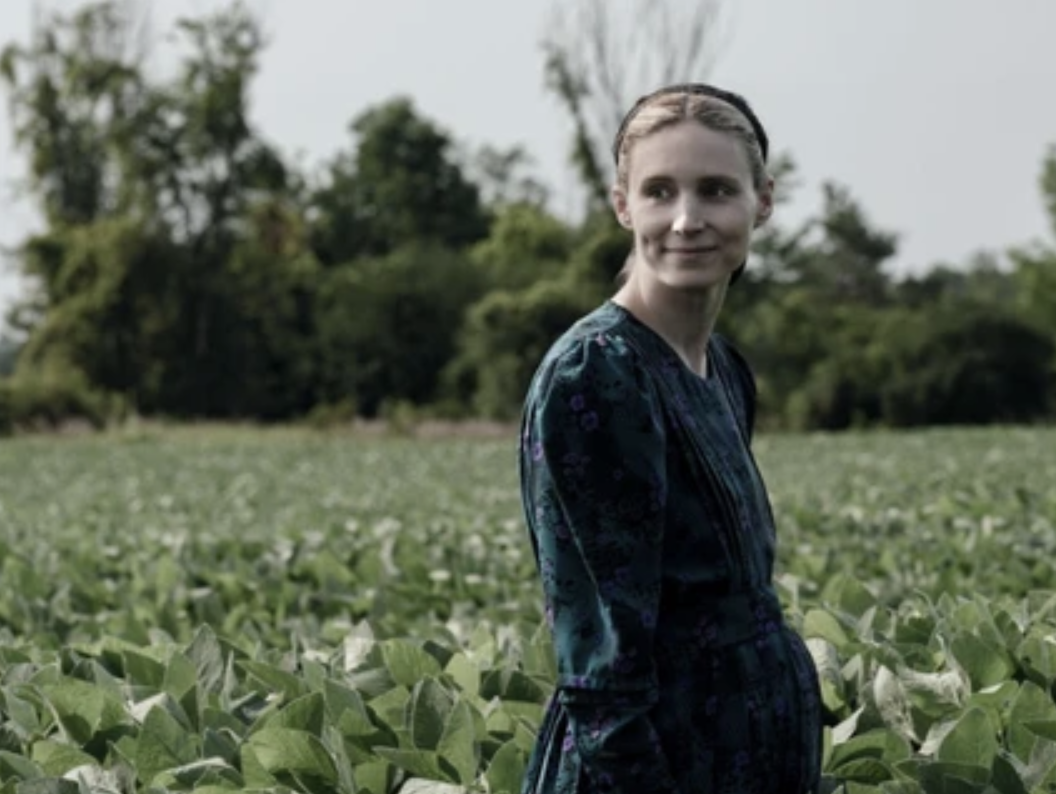 The women of a remote village, dominated by deep religious beliefs, come together to exchange ideas on how to free themselves from the abuse and oppression that they have suffered and inherited throughout generations.
Want to learn more about the Los Cabos International Film Festival? Click here to go to their website!