Many people dream of owning a property in Cabo. There's nothing  like waking up in paradise and calling it home! However, between  the cultural differences and the language barrier, the process of  buying a house can be very overwhelming. If you're not familiar  with the way houses are built in Mexico, how do you know you're  getting your money's worth?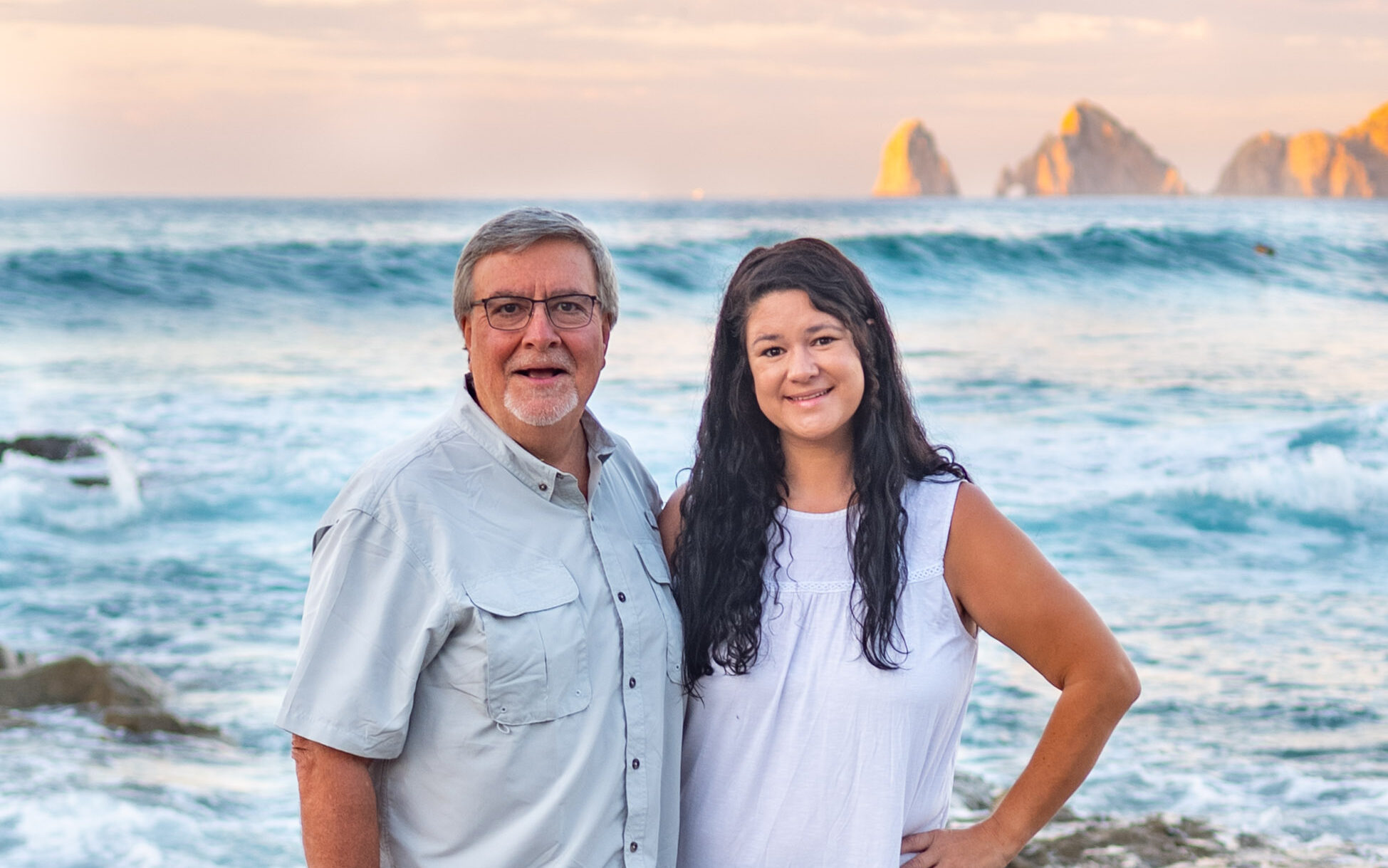 Meet Kiley and Junior Clifton! Southern Baja Home Inspections is a father-daughter run business. When  it comes to maintaining quality homes, they're the experts.  
Bill, also known as Junior, was born in Salina, Kansas and moved to  Corralitos, CA in 1962. He owned his own company, P&H Electric  Motors, for 26 years and worked for PG&E for 18 years as an Indus trial Power Engineer. Kiley went to Cabrillo College in CA with a  degree in communications and worked at Bay Photo Lab for 9  years.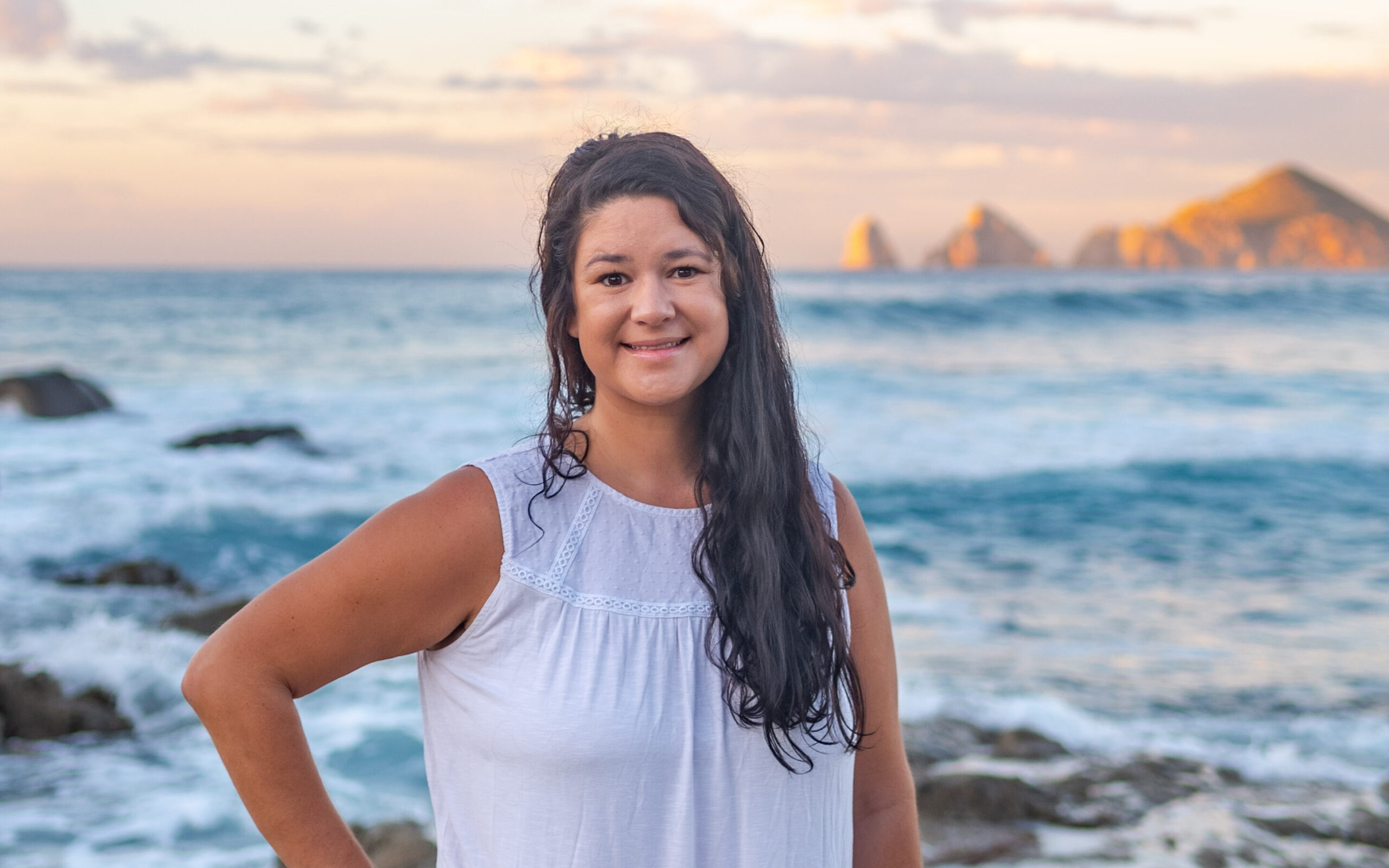 Throughout the years, they have worked in property management and home inspection, which is how they developed the highest of standards in regards to building and maintaining quality homes. After 20 years of visiting Baja and falling in love with the culture, the weather and the people, they decided to take the plunge and start their own business here.
This father-daughter dynamic duo work great together. They're passionate about what they do simply because they know the importance of having a safe and well-maintained home. How do you know they mean business? They are not afraid of the paper
work. They have their Mexican residency, drivers license and RFC all in order! They have traveled all over Southern Baja inspecting homes for years (Yes, they drive all the way to La Paz!) and execute the most meticulous of inspections, leaving no leaf unturned and giving future homeowners or renters the peace of mind they deserve when making important decisions.
When it comes to buying a home, an inspection is crucial; and  when it comes to hiring trustworthy inspectors, there's no one like  Kiley and Junior. What do Southern Baja Inspections look for when  inspecting a home? They'll look at interior and exterior parts of the  house and analyze the foundation, structure, roof, plumbing and  electrical systems and then turn in such thorough analysis, you will  know everything you need to know about the property you're  thinking about buying! 
Want to contact Baja Southern inspections? Give them a call or  send them an email at: 
Kiley Clifton
Kimarie141@gmail.com
(831)227-5802 
Junior Clifton
Jrclifton53@gmail.com
(831)818-6105