It's no secret that Cabo is a romantic place. Couples from all over the world fly to our destination to either pop the question or say, "I do". Are you planning a proposal while on vacation on our sandy beaches but aren't sure how to do it? We got you! Here are a couple of ideas for creative beach proposals:
Beach proposals' photo-shoot:
This is a great option if you want to make sure to capture the special moment. Hire a photographer to do a romantic photo shoot on the beach with your special someone. They are common and are a great excuse to dress up! So the proposal goes smoothly, coordinate with the photographer so they are prepared for when you get down on one knee.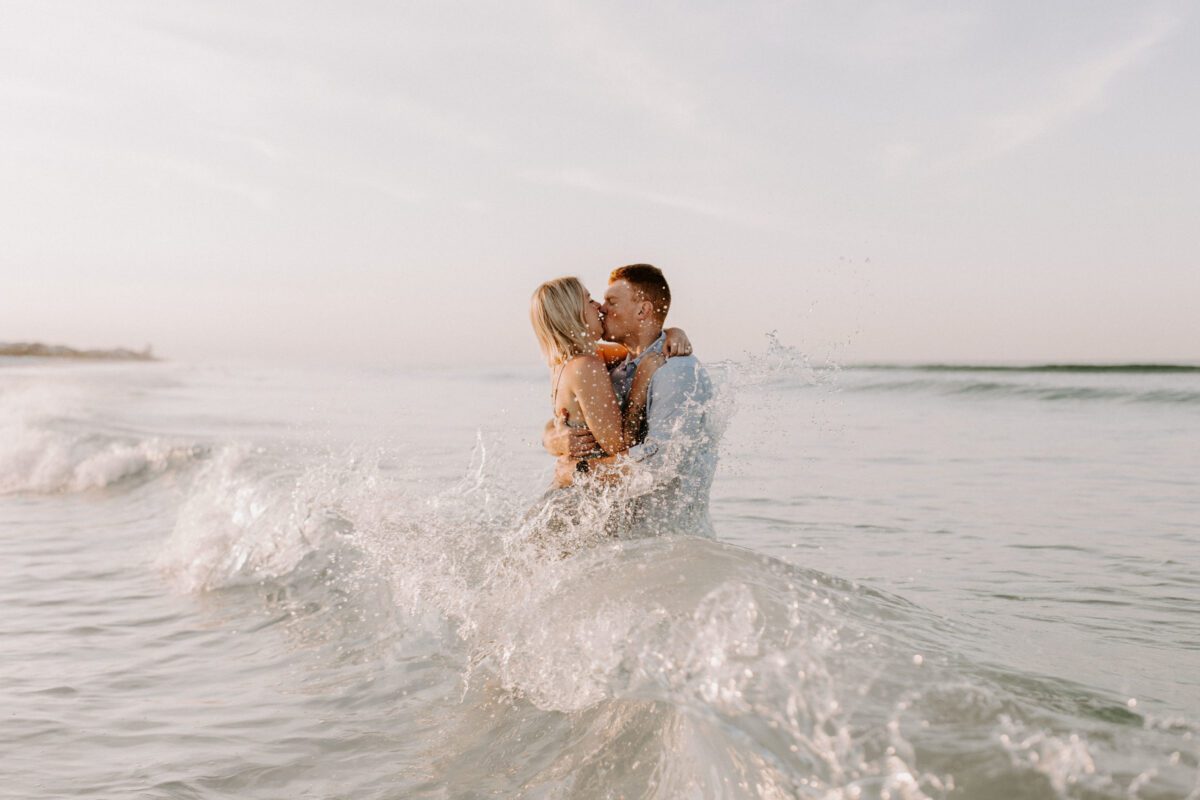 Written in the Sand:
You can ask the wedding department in your hotel to help you out with this one! Have them make a sandcastle with the words, "Will you marry me?", and your future fiancé's name. Then ask your partner to go for a walk to watch the sunset. This proposal will make for an incredible Insta-worthy moment.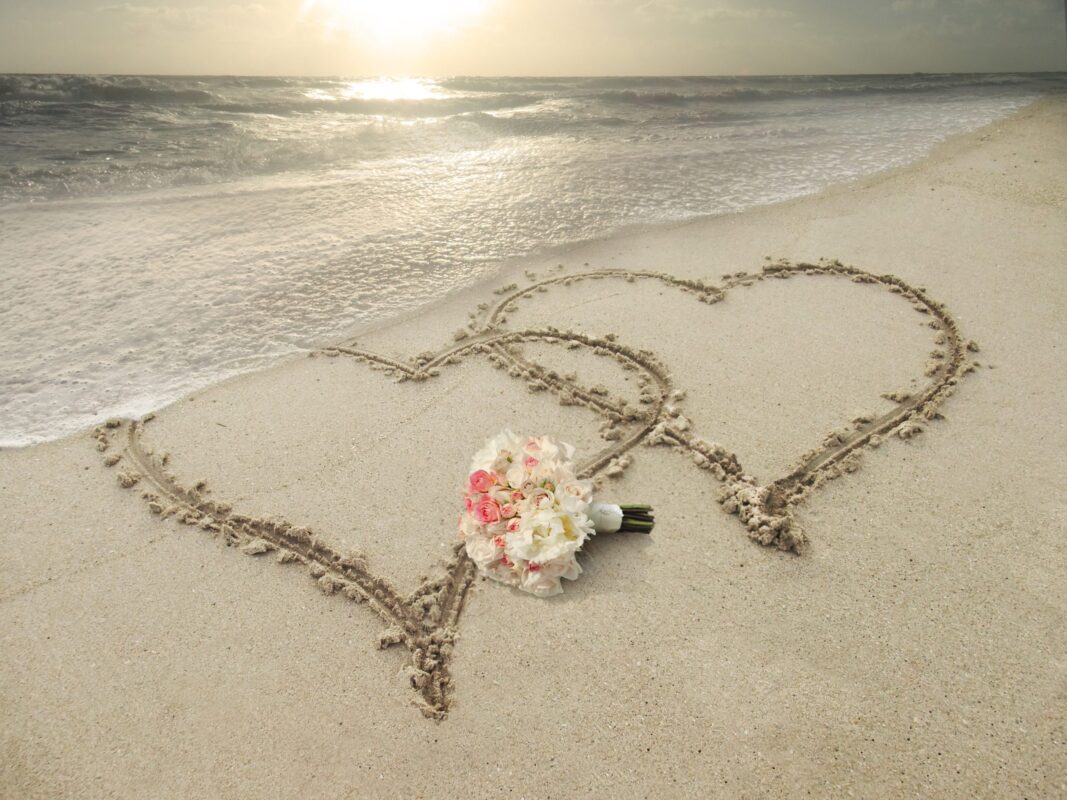 Propose underwater:
For all the adventurers out there, this is the option for you! All you need is a snorkel or scuba instructor, an underwater photographer, and a laminated sign. Before you go through with it, make sure you follow safety measures and that you know your limits when taking the plunge. Safety first! Other than that, create a beautiful moment by showing your partner your question underwater.
P.S. Make sure you keep the ring safe too!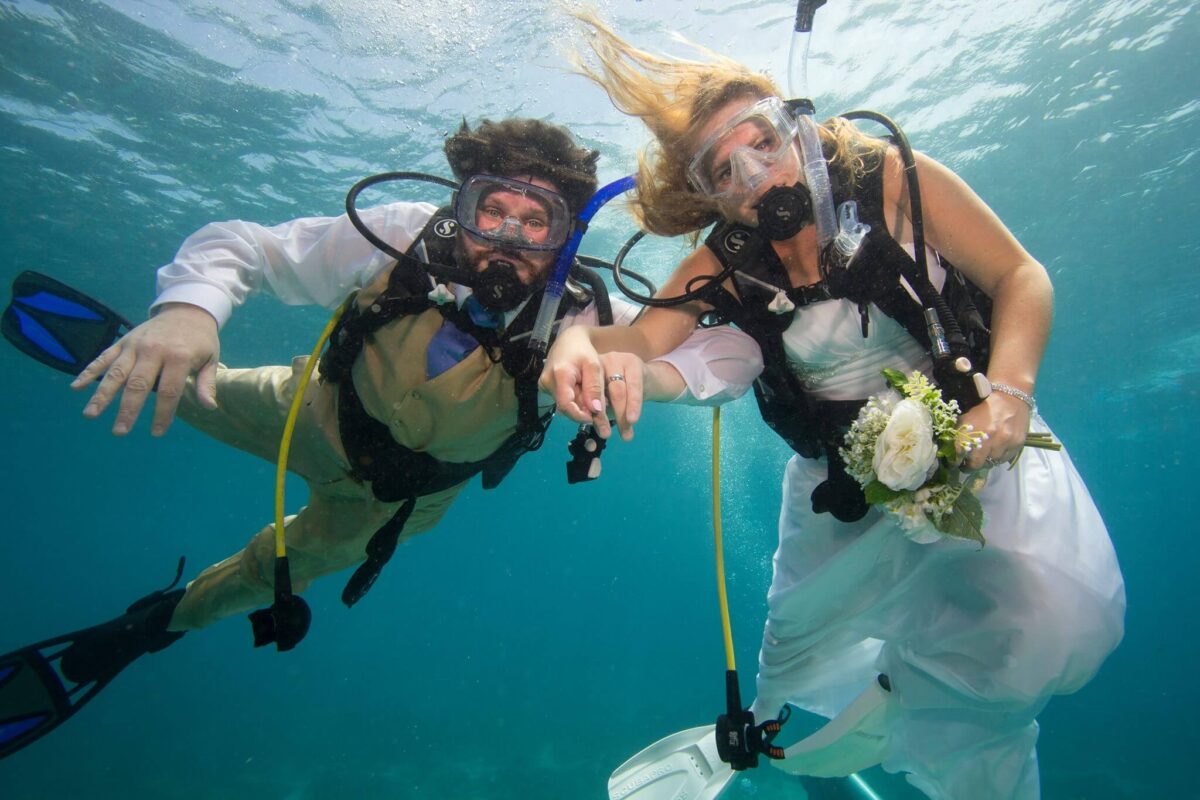 Message in a bottle:
Write your sweetheart a love letter, telling them everything you love about them. Roll it up and place it inside an empty, glass bottle. Have someone place it in a specific spot on the beach and ask your partner out for a walk. Make sure you walk past it and let your partner pick it up and get on one knee as they read it. They'll never see it coming!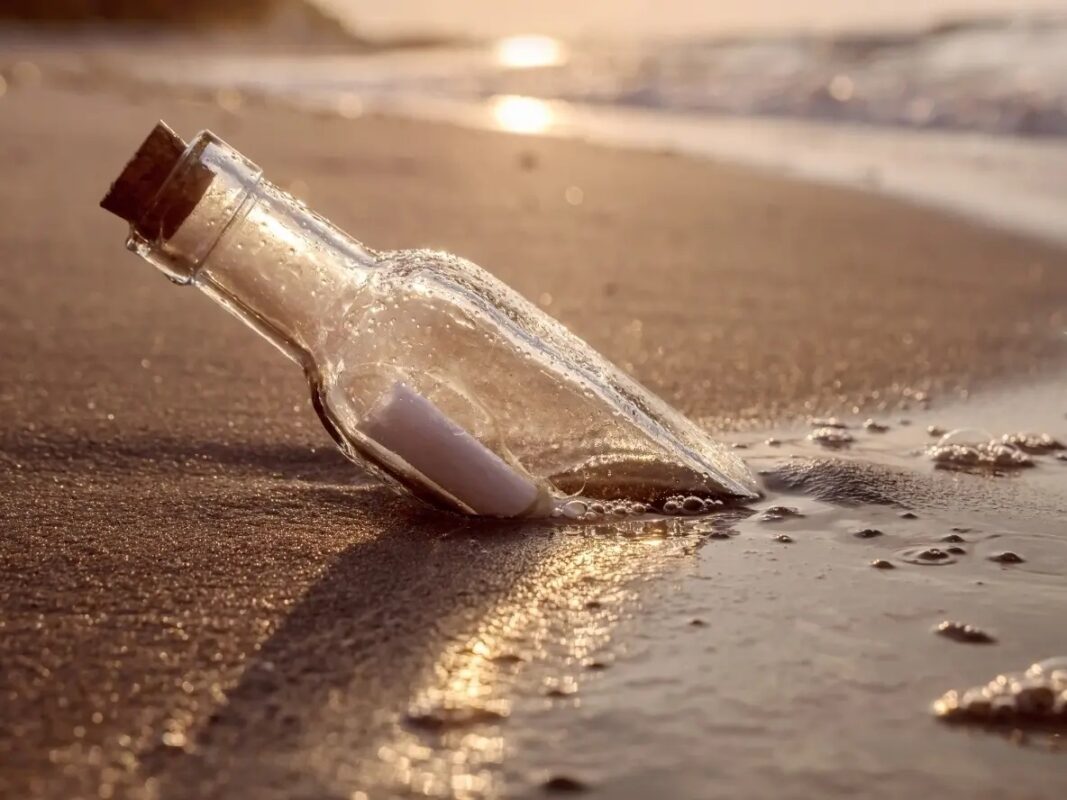 A Sunset Sail:
When it comes to a wedding proposal, you must go all out! Hire a private sunset tour on a sailboat with Cabo Sails. There's nothing like a romantic evening in Los Cabos as the sky changes into vibrant colors. This way, all you have to do is show up with the ring and wait for the perfect moment to pop the question. Everything else will be taken care of. The tour and proposal can include food and drinks as you celebrate love and the new chapter in your life.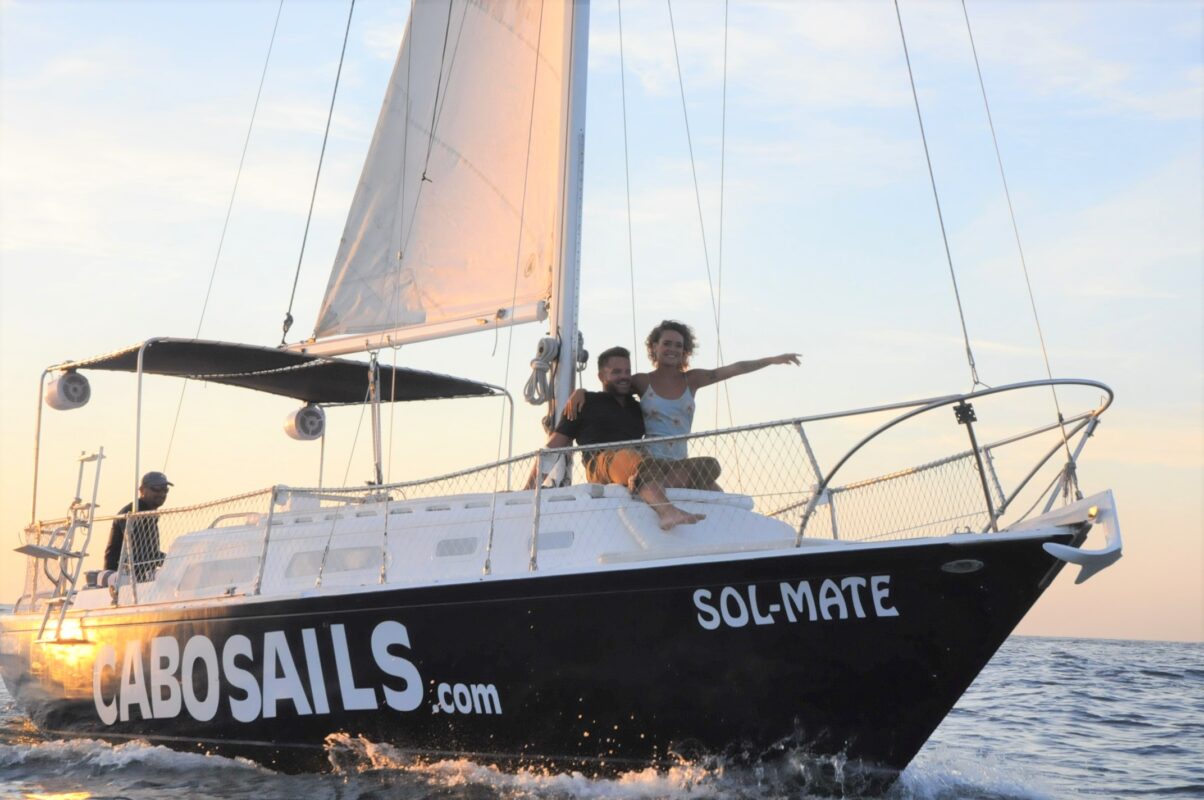 CHECK OUT OUR TOP 5 REASONS TO MAKE CABO YOUR WEDDING DESTINATION!