The spectacular landscapes of the Sea of Cortez and La Sierra de la Giganta, give Loreto a beauty you won't find anywhere else in Baja. Above all, Loreto has activities for everyone, whether you're interested in wildlife, outdoor adventures, or cultural enrichment.
Whale watching:
Discover the abundant marine life Loreto is known for in this unique opportunity to reconnect with nature. By venturing into waters filled with various species of whales, dolphins, and sea lions you have the opportunity to observe these creatures in their natural habitat as they gather every year in the waters of Loreto.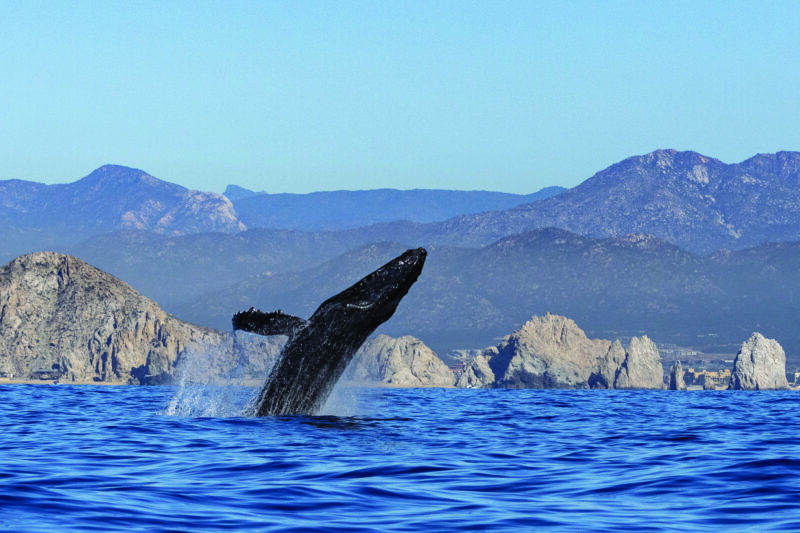 Snorkeling and diving:
Loreto is home to some of the best snorkeling and diving spots in Mexico. Immersing yourself in the clear waters surrounding the Loreto Bay National Park allows you to swim among sea lions, observe the hundreds of species of tropical fauna and even spot a shark or two.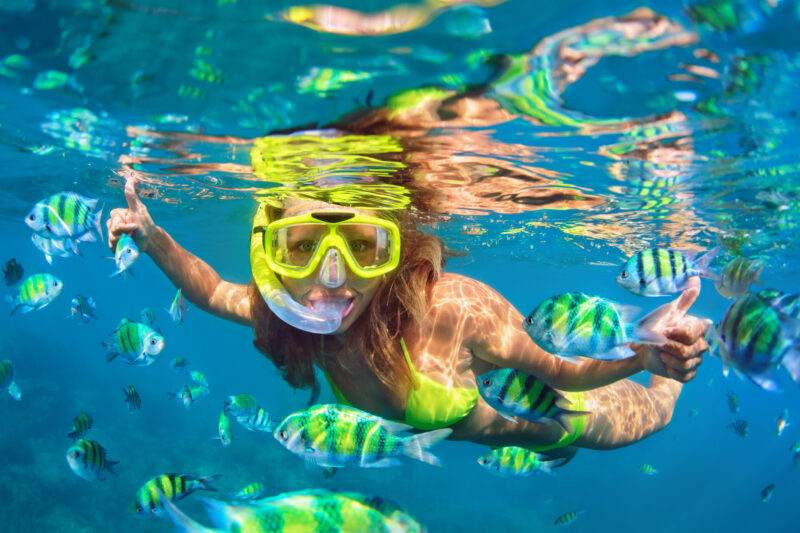 Fishing:
Loreto's teeming marine life makes it a popular destination for fishing enthusiasts all over the world. Try going deep-sea fishing for marlin, sailfish, and tuna, or try your luck in the shallow waters of the Sea of Cortez.
Kayaking and paddleboarding:
Enjoy the scenery as you discover and explore the islands of Loreto at your own pace. The calm waters around Loreto make it a perfect spot for newbie and expert kayakers and paddleboarders alike.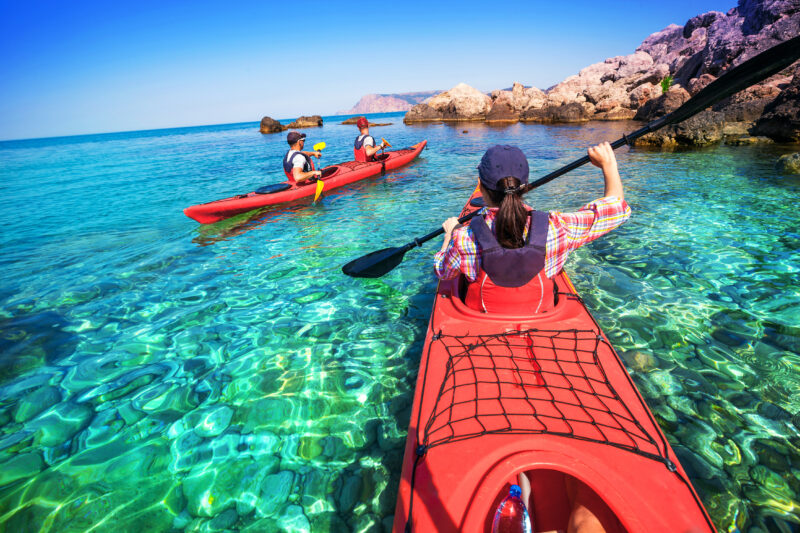 Hiking and nature walks:
Explore the natural beauty of the region through hiking and camping trips. Walk across the many trails and paths the different islands have to offer. These trails will lead you to scenic vistas and secluded beaches.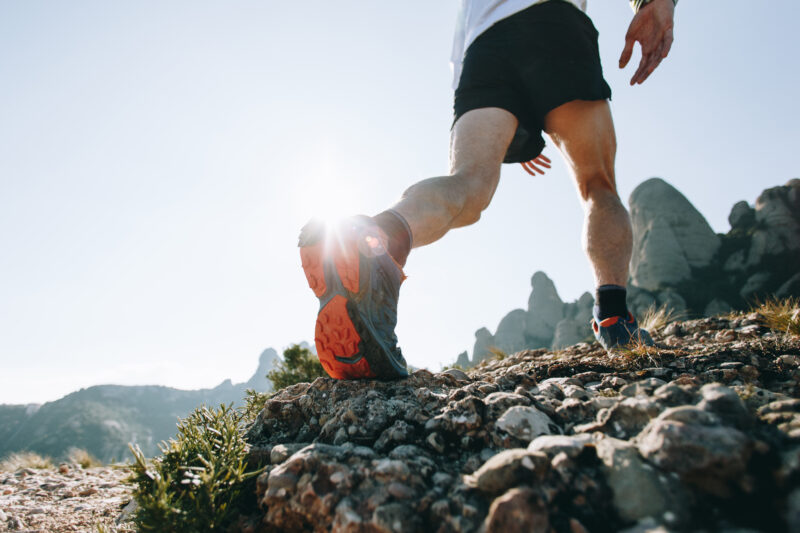 Golf:
Play a round of golf while enjoying the beautiful scenes of Loreto. Only in Loreto can you find several world-class golf courses with stunning views of the Sea of Cortez as a backdrop.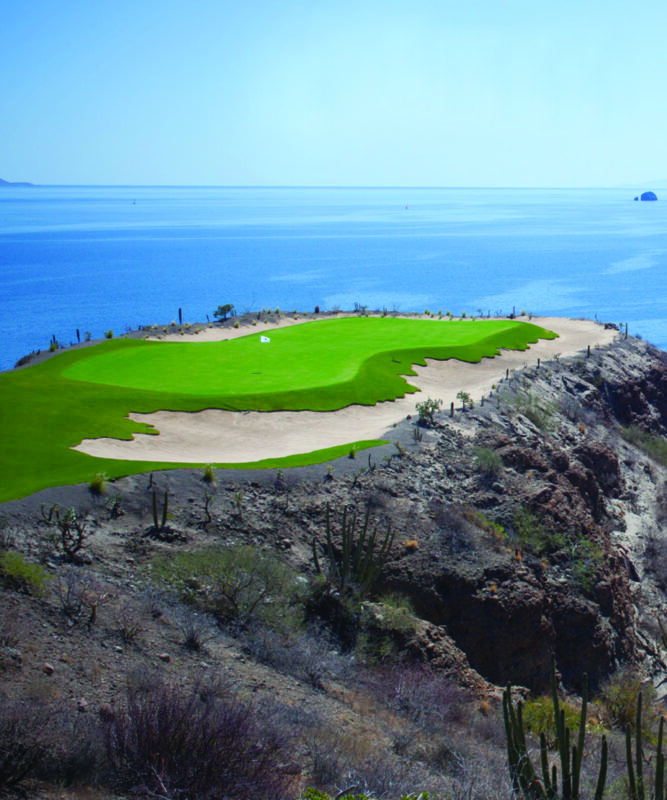 Cultural tours:
Historians believe that Loreto is the oldest human settlement in the California's. Discover Loreto's rich history as you go from spectacular cave paintings to nearby missions while learning about the area's colonial past.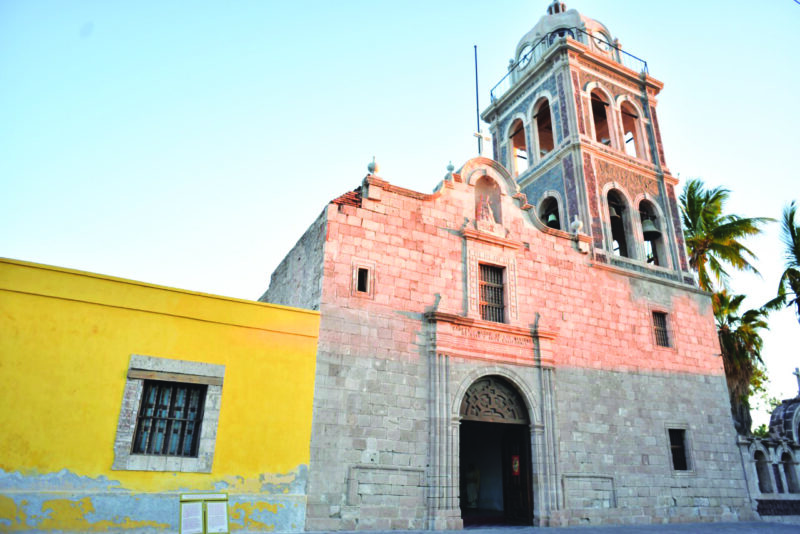 Shopping and dining:
Walk across Loreto's vibrant local markets and lose yourself in alleys filled with handicrafts and souvenirs. If you got all your souvenirs, the is time to experience authentic Mexican cuisine in one of the many delicious restaurants and cafés of the region.