We are excited to share with you our first-ever Destino Magazine special edition! Focused on the golf scene in this paradisiac destination. We had the pleasure of meeting some of the most influential people in transforming Los Cabos into the Golf mecca that it is today. Inside you'll find exciting interviews alongside all the information you need to enjoy the upcoming World Wide Technology Championship 2023.
On this article, our editor-in-chief, Dana Gimenez, had an in-depth conversation with Joe Mazzeo, the
tournament director for our region's PGA TOUR event, to gain an insider's perspective
on what distinguishes this event and how it all comes together.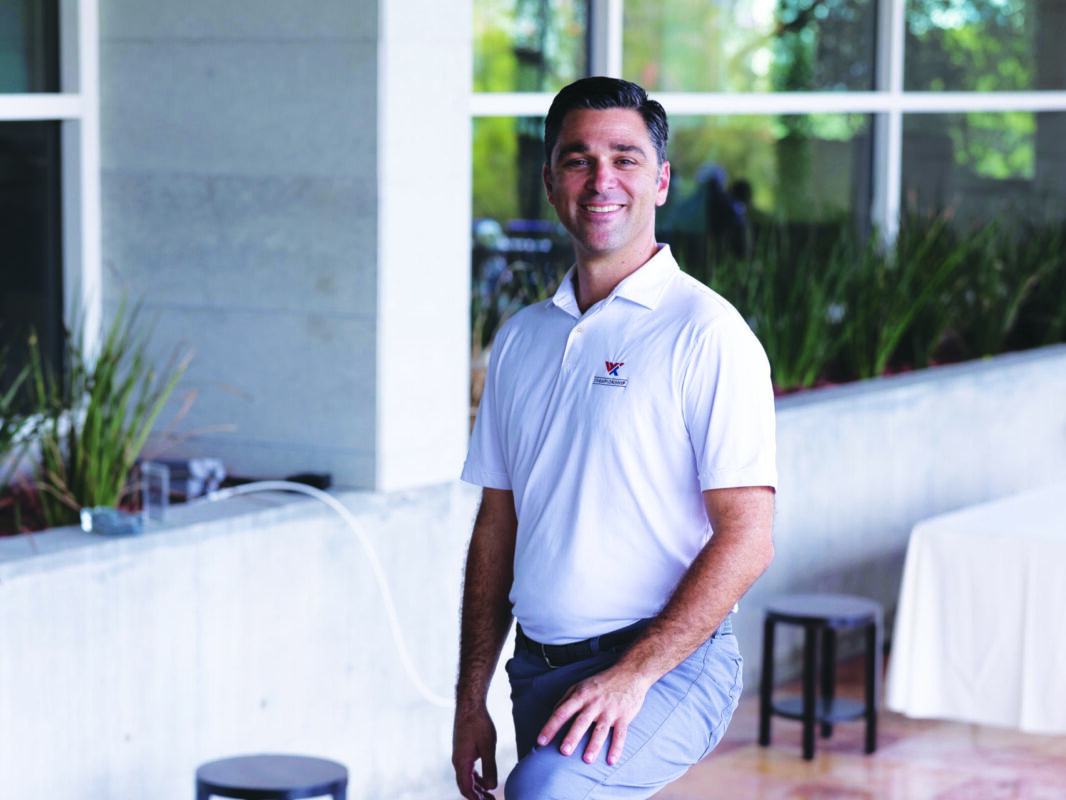 Dunes and dreams are shaped by wind and tides. M. P. Bulnes takes us on a journey through the story of Ken Jowdy and Diamante. From how he fell in love with dunes of Los Cabos, to working alongside Tiger Woods in the design and development of El Cardonal Course and The Oasis Short Course.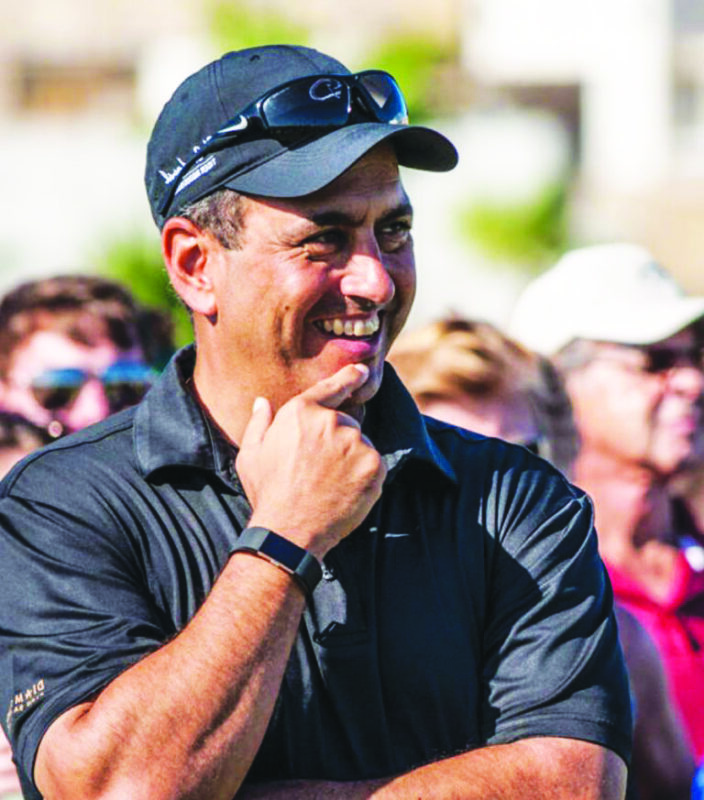 What happens when the elegance of golf intertwines with the power of altruistic initiative? In this text, we look up close at one of the most unique initiatives we have encountered when it comes to helping create and nourish the local community. The first tee program will brings an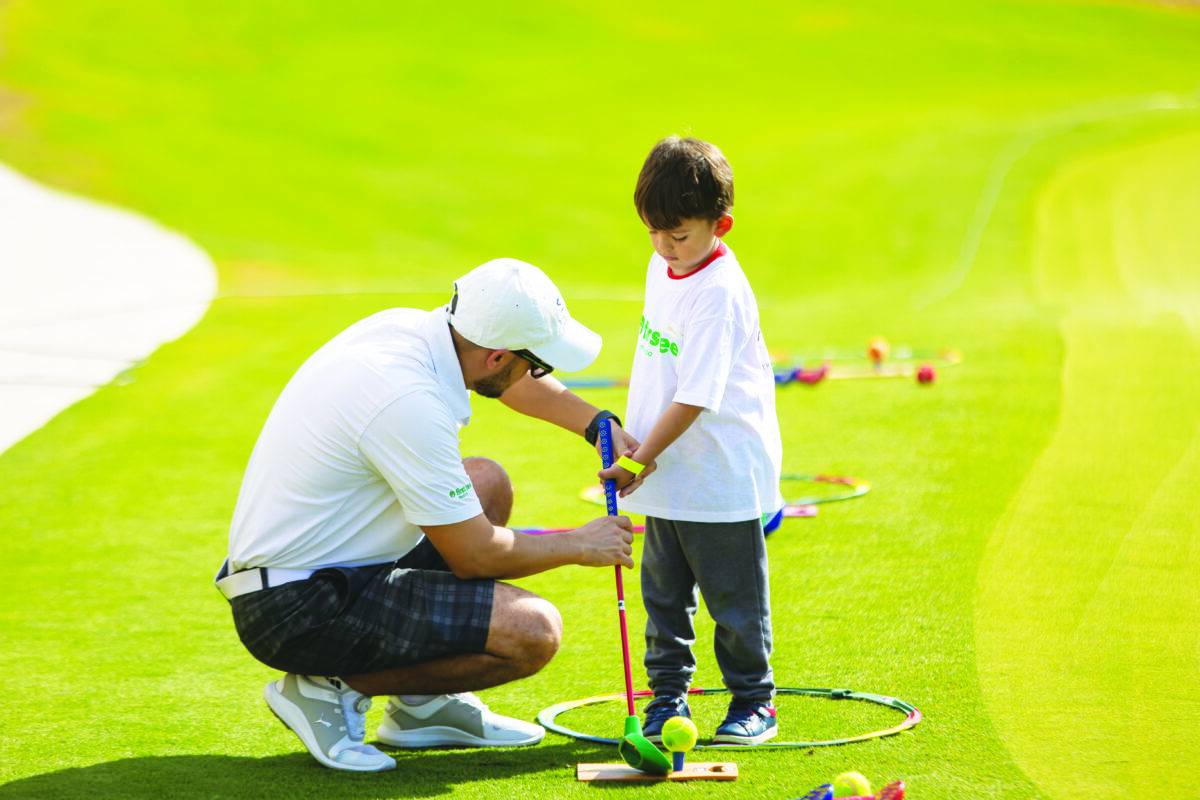 Diamante Luxury Resort in Cabo San Lucas gears up to host the much-anticipated World Wide Technology Championship. We sat to talk with Mike Abbott, Vice President of Operations of the Legacy Properties, about hisrelationship with Diamante and the development of the golf scene in Los Cabos. In this conversation, he reflected on the importance of an event like the upcoming WWT Championship, and the importance of an event like this for the region.