The perfect beach is the one that speaks to you. Surrounded by the Pacific Ocean and the Sea of Cortez, Los Cabos coastline is a parade and a showcase of every beach you have ever wanted to visit. Home of some of the top beach- es for any activity that may cross your mind; here you can discover what beach in Cabo is perfect for you.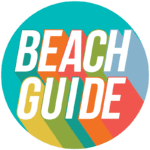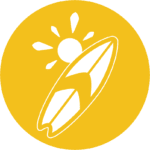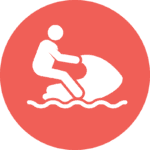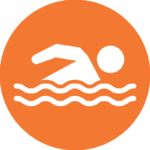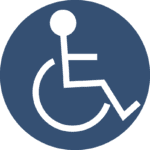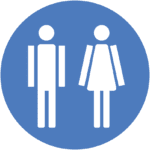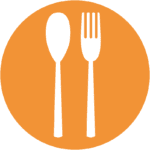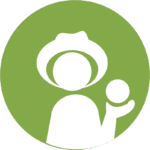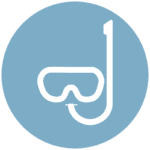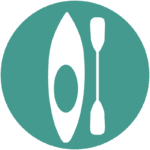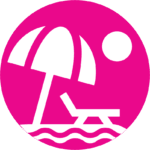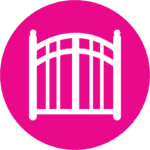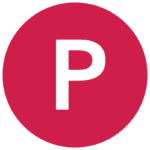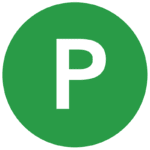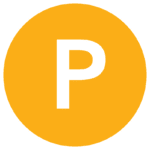 If you're looking for one of the best Cabo beaches for action, this is where it is. El Médano (as the locals call it) is a 2-mile stretch of hotels, restaurants and bars, right on the sand. It's a swimmable and family-friendly beach with endless options for souvenir shopping. Numerous activities and water sports are available. If you want to take a water taxi to Lover's Beach, this is the best spot to do it. Its stunning view of Land's End and the vast entertainment options make this beach a must-see.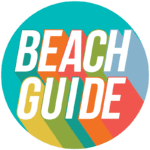 Getting to this Cabo beach can be an adventure in itself, since it is reachable only by boat, kayak or any other water vessel. The easiest way to get there is to take a water taxi from the Cabo San Lucas Marina or Medano Beach. Your captain will cruise by the arch and the sea lion rock for some great photo opportunities. Walk to the other side of the rocks and you'll find yourself looking at the Pacific Ocean (Divorce Beach). This side is very dangerous for swimming, so swim on Lover's Beach side only. Location: Land's End beside the famous arch. Tips: On occasion there are a few vendors who offer beer and water, but you won't find any other services.
Santa Maria is one of the iconic Cabo beaches, a stunning horseshoe cove with coarse coral colored sand and abundant marine life. Boat excursions and private charters often stop here to enjoy the snorkeling and scuba diving that this National Marine Preserve offers. This family-friendly Cabo beach is relatively secluded; therefore, you rarely run into beach vendors. However, the beach does have brand new bathrooms and palapas.
Las Viudas (The Widows) beach is not visible from the road and is possibly the most private beach you will find on this list. What makes it unique are the rock formations which create small pools and coves where you can have a private and peaceful beach day. This beach is swimmable with caution but if you find your own pool you can avoid the waves.
Chileno Beach is a very popular cabo beach location for snorkeling and swimming due to its calm waters. You'll find tide pools at the left end of the beach and beautiful reefs offering excellent snorkeling and scuba diving. Public restrooms and showers are available, as well as a handicap ramp that takes you right to the beach.
Palmilla Beach is known for its family friendly calm waters and a mile-long stretch of beach. Located within the resort community of Palmilla, you will find yourself surrounded by oceanfront luxury homes and the One&Only Hotel. Pangas and fishing cruisers are available for charter, but you won't find water sport rentals such as kayaks or jet skis.
If what you're looking for is a good surf spot you can find it here without driving out of town. Head over to Zipper's for a surf session and lunch and beers at the restaurant. To the west of Zippers is Acapulquito Beach where the Cabo Surf Hotel and Mike Doyle Surf School are located. You can find surf shops in the area where you can rent surf and stand-up paddle boards and set up lessons. The surf is bigger during the summer, and in the winter this is a good spot for snorkeling and swimming.
La Playita (the little beach) is a long stretch of beach where you will often find locals fishing from the shore and families with children enjoying the beach-front playground. On the right end of La Playita you can find a roped-off swimming area just outside the entrance to the beautiful Puerto Los Cabos 500-slip marina. To the left is the natural open beach where you can swim, skim-board and enjoy a peaceful beach day away from the crowds.
Maybe not included in Cabo beaches, but Cerritos Beach is a popular surf spot and swimming here is relatively safe. The scenic 45 minute drive from Cabo San Lucas is well worth the trip as you drive along the pristine Pacific coast. You can rent a boogie board or surf board or even take a surf lesson with Mario Surf School
A stunning bay in La Paz (the State's Capital) that will take your breath away. You can walk back and forth in the bay in waist-high water that is crystal clear. Follow the shore towards the north-east side and you will find the famous "mushroom rock." You won't regret visiting Playa Balandra!